In his eyes
I saw that look
Of love's gentle light.
It stripped my soul
Naked and bare
And lit up all past
Snapshots of remote access.
It was quite unlike
The vulturous looks
Of those who tore apart
My flesh; and left me empty
Like the beer cans that littered the streets.
And then came the time
When grey hair and wrinkled skin
Took away my charm.
And those who used to come
Turned the other way
Even the birds of prey.
Though it was for pleasure
That I first took my plunge
Into the dimly lit dancing halls;
Now I know it was lust's appetite
That led me through sin's dark alleys
And made me go down the slimy pit
From which I saw no escape.
But now I stood before the man
Who looked at me with deep sad eyes!
And gentle, like a dove!
Then I saw myself
For all I was worth
For his eyes spelled love
Never known to me before.
Here was a Man
Who bore the prints of nail
That pierced his flesh
And bled to wash away all filth—
That to my skirts clung even after laundry.
The silence of this Lamb;
Even when all my past
Had so deeply wounded him
Took me off guard;
And made me kneel
Before his Majesty.
It was sacrifice
That made love so costly dear
And showed me that earth's
Finest gifts cannot match
The love that forgave
And asked nothing in return—But
My heart I give to you, Oh, my Valentine!
Other Poems:
All My Wasted Years O God to Your Hands I Give
Of All the Lessons You've Taught Me: Finish Strong!
A Short Prayer: When My Heart Is Broken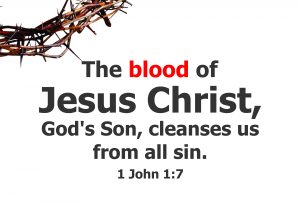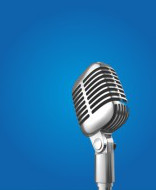 "To him who loves us and has freed us from our sins by his blood, . . . to him be glory and power for ever and ever! Amen." — St. John (Revelation 1:5, 6).
Related posts:
He Is Risen!
The Hope of Christmas
1 Minute Speech for Children on The Gift of Christmas!
2 Minute Speech for Children on The Star of Christmas!
Can I Earn My Forgiveness?
Poem inspired by the incident recorded in John's Gospel 8:1–11