Bejoy Peter is Performance Coach at Mettle Networks, Technopark, Trivandrum.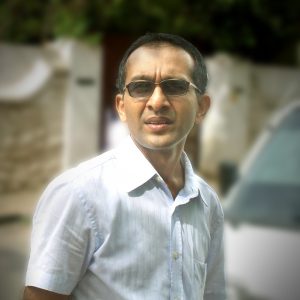 Mettle Networks is an Intel Network Builders Ecosystem partner and is one of a kind company that designs NFV/SDN based high packet throughput networking products, the latest being its vBNG, for the likes of broadband service providers.
At Mettle Networks they have an extraordinary people policy to help their workforce transform from good to great. As part of this, he is helping unlock each person's true potential to maximize their own performance. He is also in charge of Mettle Leadership Development Program (LDP).
Bejoy Peter joined Mettle Networks in January 2017 with 20 years of experience behind him as a Public Speaking Trainer in Corporates, Professional Colleges, Social and Research Organisations. He was also formerly Secretary at YMCA Trivandrum.
As a Public Speaking Trainer his core competence is to remove inhibitions, destroy stage fright and enable people to realize their God-gifted potential!
Email: bejoypeter@gmail.com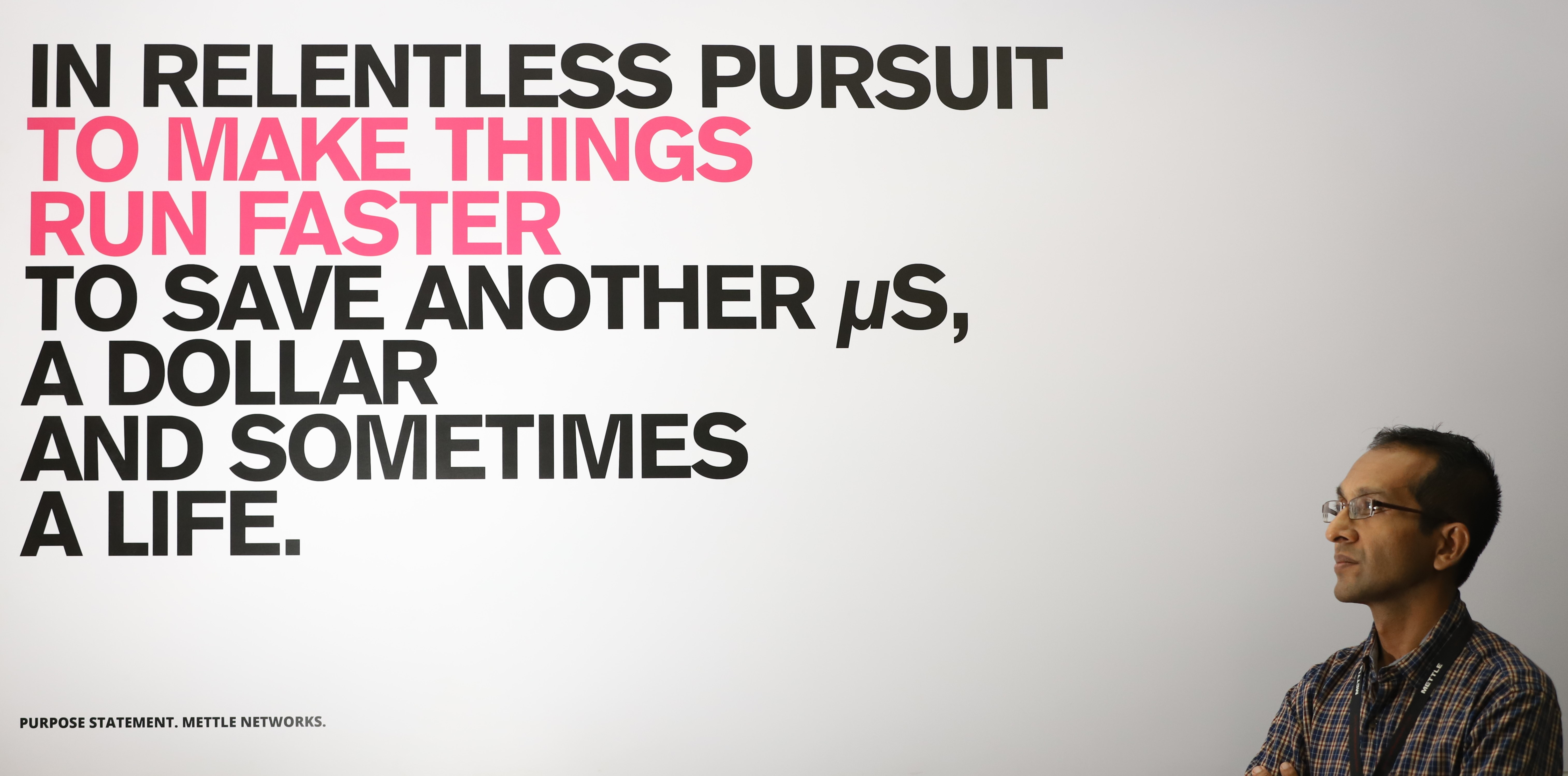 BPPS Nostalgia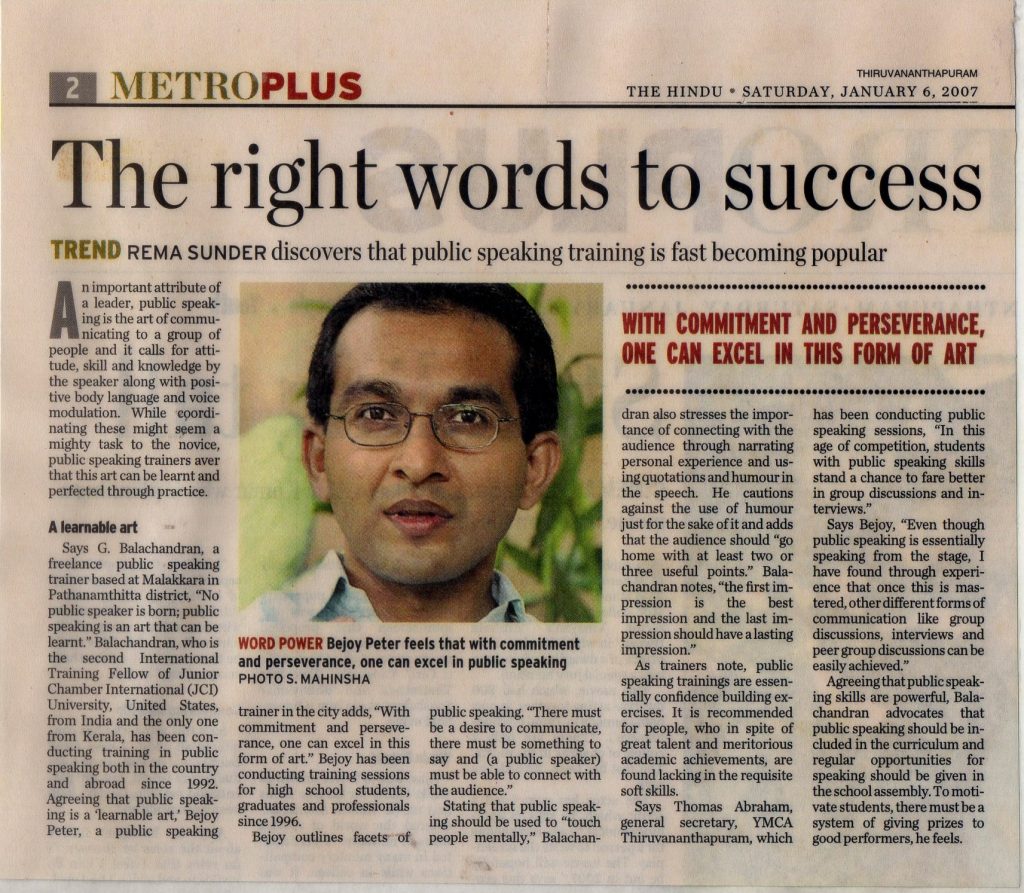 Source: http://www.thehindu.com/todays-paper/tp-features/tp-metroplus/the-right-words-to-success/article2238693.ece