Hear my cry O God
When my lips
Can scarcely utter
Even a single word in prayer.
It is painful O LORD
When I do not know
How to make known to you
What I really need.
It is tough O LORD
When I see that there is no fruit
For all the labour
Of days gone by.
Will you be near me O God
As I struggle
To make sense of life
And the future looks bleak?
Come and be my guide O God
And give me your peace
That I may trust and rest
In your strong and mighty arms.
I am fearful O my LORD
For even I do not know
The anxious thoughts
That battle in my heart.
Gift me your presence O God
And let me have you above all
And that shall be my courage
When I seem to sink in fear.
Abba Father will you be
My help and strength
In my hour of need
That you alone know for all its depth?
Have mercy on me O God
For without it can I survive
Or make it to the end
Of the race that was well-begun?
All my wasted years O God
To your hands I give
To make a blessing of it all
And build a precious dream.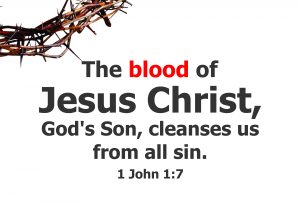 "Come Back Home, My Child!"
"Why Are You Downcast, O My Soul?"
The LORD Says: "I Have Loved You with an Everlasting Love!"
Other poems:
Of All the Lessons You've Taught Me: Finish Strong!
A Short Prayer: When My Heart Is Broken
In His Eyes I Saw That Look Of Love's Gentle Light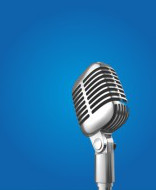 https://www.bpps.in/