No one can forget the scene. On top a hill lifted up on a cross hung wounded and bleeding, Jesus, the Saviour.
You call him a good moral teacher, a divine healer, a worker of miracles or even a revolutionary. But this death he died for all mankind changed it all.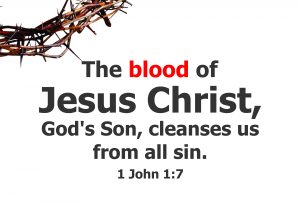 He came to take his cross and walk; and to be lifted high on it. Love then was on exhibit; naked and bleeding—a public spectacle!
Why should it have been so? There is only one answer. God's love for you on one side; and on the other side, God's judgement on man's sin and rebellion against him.
When you feel forsaken; one look at him is enough. It was love that made him shed his last drop of blood for you.
Next time when you doubt God's love for you; listen to the sound of nails pierce through and hit wood hard. All that then bled spelled LOVE!
His outstretched arms on the cross say to you, "Come to me, my child." What a welcome it is to you. Do not doubt. Do not hesitate.
The precious and innocent blood that flowed from his broken body has purchased your pardon. It has wiped your past clean.
With one look of faith and love on him who was crucified and risen, you can pass on from death to life, from despair to hope, and from darkness to light.
This my friend is the magnetic pull of the cross! It then bled love, and now it spells LIFE for you!
Read this speech on the Magnetic Pull of the Cross on LinkedIn.
A Short Meditation on the Blood of Jesus
"But I, when I am lifted up from the earth, will draw all men to myself."– Jesus Christ (John 12:32)1.
1Bible NIV 1984.
Jesus of Nazareth Our Burden-Bearer
Jesus—the Friend of Sinners!
He Walks in When Everyone Else Has Rejected You and Walked Out on You!
Motivational Speech: The LORD Is My Shepherd
1 Minute Speech on the Meaning of God with Us
7 Sayings of Jesus on the Cross from a Public Speaker's Perspective!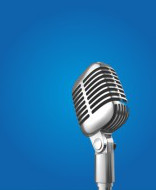 Featured image courtesy: Photo by Pixabay in Pexels.com