Jesus came as one who taught with authority and as a Friend of sinners! It was a shock for respectable people of the day to see him mingle with the sinful characters and social outcasts of his generation. But in no way did that stain his loveliness.
At his word, demons shuddered and fled. Diseases were gone. Bread and fish were multiplied to feed thousands. The stormy winds and waves of the Sea of Galilee were stilled. The dead were raised to life.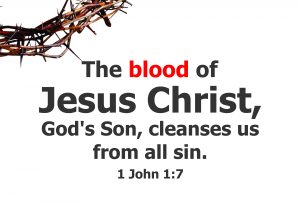 At his touch, people were made whole; healed on the inside, forgiven to the core. What moved him to act for others was his compassion. Those who were shunned and rejected by others found in him a Friend!
One look from him, people wept in brokenness and found love that never accused. For he showed them their worth and the possibility of a new dawn in their darkened lives. He believed, he truly believed, in failures!
In spite of all the good he did, he was crucified—nailed to the cross—like a criminal on top a hill outside the city of Jerusalem.
The cross of Jesus, no doubt, was God's foolishness! Yet in that seeming failure and weakness was revealed the extraordinary power of God to save the worst of men and women.
For no light ever shone in human darkness like his life that was the light of men.
No hope ever entered human hearts like his triumphant resurrection from the dead.
No new beginning in human hearts and lives was ever made possible like the forgiveness of sins granted in his name.
Yes, the Bible declares, "All the prophets testify about him that everyone who believes in him receives forgiveness of sins through his name."1
Again the Bible says,
"But he was pierced for our transgressions, he was crushed for our iniquities; the punishment that brought us peace was upon him, and by his wounds we are healed."2
The more you look upon the man, your Friend, who once hung on the cross bleeding for you, he speaks to your heart; doesn't he?
Surely the Day Is Coming: Motivation for Watchful Living
—
1Acts 10:43; 2 Isaiah 53:5 NIV Bible 1984
Chicken or Egg First When It Comes to God?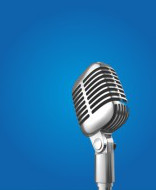 Related Posts:
The Hope of Christmas
1 Minute Speech for Children on The Gift of Christmas!
2 Minute Speech for Children on The Star of Christmas!