Good parenting does not happen by chance. Children need love but they also need some things more. I am presenting those things as 4 vital P's of good parenting:
Pray for your child. There is no greater way to bless your child than commit his or her life to God's hands.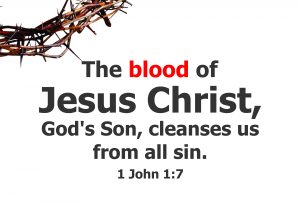 Praise your child. Children need genuine appreciation. Instead of finding fault all the time and criticizing your children, try to make an effort to praise him or her for the good things he or she does.
Push your child. Every child grows up and finds a comfort zone. Push your child to move beyond that and excel in life. They might be hesitant to grab an opportunity. You can then push them to do so.
Play with your child. A child values nothing greater than the presence of his or her parents with them at play. It creates a bonding that time will not be able to erode.
To conclude, pray for your child, praise your child, push your child, and play with your child are the simple but 4 vital P's of good parenting.
1 Minute Speech for Children on Respect
1 Minute Speech for Children on How to be Safe on Social Media!
A Short Speech on the 7 Best Things to Teach Your Child
2 Minute Speech on That One Word Every Young Girl Should Be Bold to Speak!
Love and Cherish Your Children As God Wants You To
Online Exams for Young Children and Fashionable Cheating
Speech on How to Make Studies Interesting for Your Children
Bedtime Stories Pave the Way for Success
Five Simple Steps for Children to Get Out of Bad Habits