"But I, when I am lifted up from the earth, will draw all men to myself" — Jesus Christ.
Thank You Jesus for the Blood (Live)
1. Jesus, Keep Me Near the Cross
2. Burdens Are Lifted At Calvary — Voice of Eden
3. Are You Washed in the Blood of the Lamb? — Joey+Rory (Live)
4. There Is a Fountain Filled with Blood — Norton Hall Band
5. Nothing but the Blood of Jesus (Modern Version)
6. The Old Rugged Cross — Guy Penrod
7. The Blood of Jesus Speaks for Me — Travis Cottrell and David Moffett
8. Above All — Lenny LeBlanc
9. Jesus Paid It All — Joey + Rory
10. At Calvary–The Collingsworth Family (Live)
11. The Power of the Cross — Kristyn Getty
12. Worthy Is the Lamb — Brooklyn Tabernacle Choir
13. I Believe in a Hill Called Mount Calvary — Tammy Taylor
14. When I Survey the Wondrous Cross
15. Just as I Am — Billy Graham Crusade Choir
16. There is A Redeemer – Keith Green
17. There Is Power in the Blood
18. Alas And Did My Saviour Bleed
19. I Will Sing of My Redeemer with Lyrics by Fernando Ortega
20. Lamb of God–Sarah Reeves
21. Hallelujah To The Lamb | Praise and Worship Music — Don Moen
22. Down at the Cross — Bart Millard
23. It's About the Cross — The Ball Brothers — (OFFICIAL video)
24. Oh, The Deep Love of Jesus – Epic Version!
25. The Blood of Jesus (Live) — The Collingsworth Family
26. And Can it be That I should Gain — Charles Wesley Hymn

26a. And Can it be That I should Gain Piano — Kim Collingsworth

27. The Blood Will Never Lose Its Power — Instrumental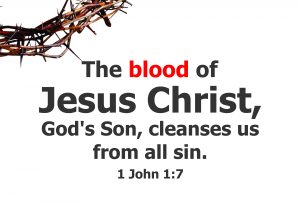 Joyous Songs on the Resurrection of Jesus Christ Our Blessed Hope
Uplifting Songs of Hope, God's Love, Help, and Care for You!
Tips for Compering 7 Great Songs of Christmas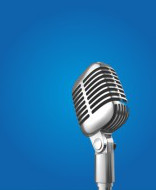 By the Rivers of Babylon: A Song of Hope in a Long Night of Captivity!