"I am the resurrection and the life. He who believes in me will live, even though he dies; and whoever lives and believes in me will never die." — Jesus Christ
1. Thine Be the Glory — Virtual Choir 2020
2. Risen — written by Shawna Edwards
3. Easter Song — Keith Greene
4. Christ Is Risen, He Is Risen Indeed (Live at the Gospel Coalition) – Keith & Kristyn Getty
5. Up from the Grave He Arose — Daniel Thornton
6. In Christ Alone My Hope Is Found
7. Food Court Flash Mob, Hallelujah Chorus
8. Because He Lives I Can Face Tomorrow
9. Matt Redman – One Day (When We All Get To Heaven) (Acoustic)
10. Christ the Lord Is Risen Today — Brookwood Praise Choir
11. Awesome God — Michael W. Smith
12. All Heaven Declares (with lyrics) – Martin Ball
13. All Glory Laud and Honour — First Plymouth Church, Lincoln Nebraska
14. How Great Thou Art – Loyiso Bala ft. Don Moen
15. All Hail the Power of Jesus Name
16. Sing Hallelujah To The Lord – Epic Version!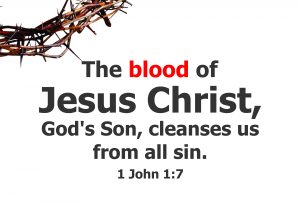 Meaningful Songs on the Cross of Jesus That Can Help You Find Strength in God
Uplifting Songs of Hope, God's Love, Help, and Care for You!
Tips for Compering 7 Great Songs of Christmas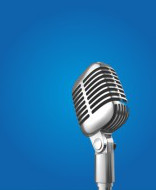 By the Rivers of Babylon: A Song of Hope in a Long Night of Captivity!