If you are young and probably in your teens, life can turn difficult from being rosy as quickly as lights are switched off. You can feel unloved, rejected, and confused. The longing for acceptance can be met with scorn. People can even make fun of you. But let not your hopes be dashed: Life can be better!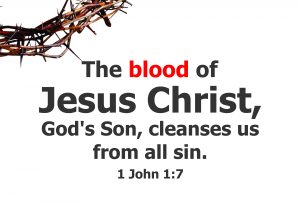 The question is whether you should allow negative feelings to determine your worth? If you allow others to decide how you should feel; then all through your life you will be at other people's mercy. Your trying hard to please everybody and saying yes to everything will surely create unpleasant experiences for you.
There are no simple solutions I have to offer when you feel unloved, rejected, and confused. The only thing I can remind you of is hope. Hope in God comes first and following that hope of a better tomorrow. You might wonder how God fits in to the whole situation you are facing. Probably you are feeling like a failure already and doesn't want God to come to play the game of your life.
But let me tell you a simple reason why you should consider God. He is someone who is willing to accept you just as you are. What does that mean? It simply means that God loves you the way you are right now. He loves you even when you feel unloved, rejected, and confused. He does not find fault with you for your doubts. He is not angry when you rebel against him; but is patiently waiting for you to come to him. For he believes that your life can be better with better hopes, better dreams, and better tomorrows.
Remember, darkness simply does not go away. As Amy Carmichael said: "God is willing to enter into the heart, as light is willing to flood a room that is opened to its brighness." So simply open the doors of your heart and let the love of God pour in. God specializes in those who think themeselves failures and in those whose friends and family have labelled as failures!