Life is forward. And birthdays are milestones along the journey. It reminds us that the gift of life is God-given; to be cherished, valued, and kept as a sacred trust.
Birthdays also are reminders. It tells us that time is ticking on. It does not stop for anyone. A birthday thus becomes a snapshot of a good moment, a tiny speck in the passage of time. It is a day you can feel special; which you truly are.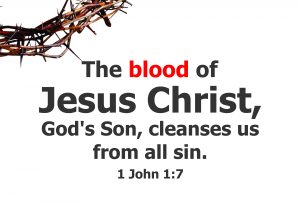 Birthdays remind us to be thankful. Each birthday you celebrate is a time to thank God for bringing you thus far.
And it is also an opportunity to take stock of all that is past, correct mistakes, and move on with hope.
Yet again, birthdays tell us how special our loved ones are. In fact it is our family and friends who share our joy with us. It is definitely our loved ones who make birthdays special.
So also the gifts they bring. We often remember with love and gratitude the people who gave gifts to us on our birthdays.
Most of these gifts are carefully chosen, sacrificially given, and lovingly gifted not only to express their heart to you but also to let you know how valued to them you are.
To put in a final thought, birthdays tell us that life can never be truly estimated or measured in years. The length of time lived rarely is an indicator of how well it was lived.
Therefore, may each birthday find you with a stronger resolve to live your life with purpose.
On behalf of friends and family and all gathered here, let me wish you a wonderful birthday with God's blessings accompanying throughout the coming year!