Respected teacher and my dear friends,
Family is God's gift to us. A family begins when a man and woman is joined together in marriage to become husband and wife. A family then consists of father, mother and children. It is the first unit that God created and blessed. Therefore we should thank God for families.
It is in families that we grow up. It is here that we are loved and cherished. It is in the family that we have joy and fun.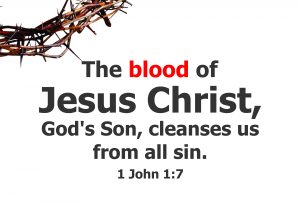 Families give us our first identity. What a blessing it is to have a home to go to where you are accepted and belong to. It is also a great joy to have grandparents and brothers and sisters, uncles, aunts, nephews, nieces and cousins.
There is an atmosphere of love and joy in our family. We have times of prayer together, we eat together and we have fun together as well.
We learn our first lessons in life from our family. The most important lessons we learn are that of love and trust, obedience and respect, hard work and honesty. It is in the family that we learn to share our resources and appreciate the talents and abilities of others.
Festival seasons are joyful occasions in the family. That is a time family members come together, have fun together, visit places together, exchange gifts and even team up together and play. Such colourful occasions remain in our memory for a long time. We often love to see the pictures of such times together in our family photographs and albums as well.
Let me conclude by saying that there are thousands of children in the world without a family. Among them are the homeless and the orphans and even the refugees. Let us remember them in our hearts even as we thank God for the blessing of a family. Thank you.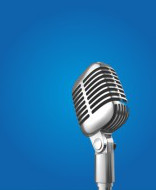 Related Post: Short Sample Speeches for Little Children
—
"Listen, my son, to your father's instruction and do not forsake your mother's teaching" — (Proverbs 1:8 Bible).
"I had always thought that the laughter of the little children in an empty cathedral was the most beautiful of all hymns of praise"– Corrie ten Boom in her book Tramp for the Lord.