Hi friends, today I would like to speak a few words on hope.
First of all, hope is what makes life go forward. It helps you forget the past. It makes you feel that the best is yet to be. In short, hope looks ahead to a better tomorrow.
Secondly, hope looks up. It is when the night is dark, that stars shine the most. Hope looks up to God when all earthly help fails. In short, hope believes in miracles.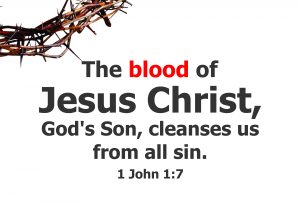 Thirdly, hope helps people to hold on. When life is tough and bad things happen; it is hope that says, "Do not give up." It is hope that helps you to fight one more round.
Finally, hope rises in our hearts as we listen to promises. When parents tell us, "Next birthday, we will be buying you this gift," we rejoice in the hope of getting it, When God says, "I will not leave you nor forsake you*," we get courage by his presence with us.
Let me conclude by saying, hope is the stuff life is made of. So live in hope.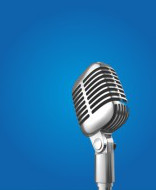 Related Post: Short Sample Speeches for Little Children
Bible references: Deuteronomy 31:6, Joshua 1:5, Hebrews 13:5