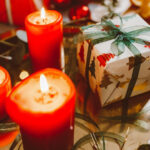 Respected Dignitaries, Distinguished Guests, Youthful audience, and a wide spectrum of viewers watching on Television,
It is indeed a moment of great joy this evening. I stand here with an immense sense of satisfaction and accomplishment. This musical reality show that stole the hearts of millions of people worldwide is coming to its grand finale tonight.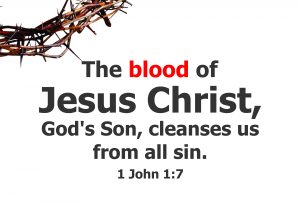 The entire last year; viewers especially Malayali communities across the globe had tuned in every night to not only watch this vibrant program but also support and encourage the child prodigies who had delighted us with their wonderful singing and dancing and interactions with judges and audiences.
Let me first of all welcome all the dignitaries from the TV Channel management, and the Senior Executives from the Companies who have generously sponsored the cash award and prizes. As the Chief Organizer of this event, let me welcome each one of you and request you to kindly occupy the seats allocated for you in the front row.
We have here with us a well-known and eminent panel of judges. They are names that are synonymous with the music world and the film industry. Their rich experience and their connect with audiences is without parallel. Welcome you all to this grand finale.
Of course, here on my right stand the ten finalists. They are all familiar faces to all of you. What a thrilling musical journey they had had. The tremendous improvement they have shown over the last one year is phenomenal. They have mesmerized us on many nights with their unbelievable singing.
They are not only talented but also disciplined. They have showed us world-class performance. And I take this opportunity not only to welcome them to this finals but also wish them the very best.
To my left are seated the orchestra team. What a wonderful team they have been. Without their enthusiastic support and extraordinary skill with their respective instruments, this musical show could not have come this far. Welcome you all to this finale.
And finally the privileged members of the audience watching this show live and millions of viewers watching on television, welcome.
Look ahead to a memorable night that shall long remain in your minds for its fantabulous display of musical talent, the fierceness of the competition, the agony and tears of elimination, the joy and ecstasy of success. Yes, ladies and gentlemen tonight you are about to witness a musical drama that will set your hearts racing. Welcome you all once again.