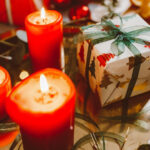 On Balloons
A balloon is a simple toy that delights the heart of any child. Be it a festival season, or a day in the park or at the beach; we find the eyes of children eagerly scan everywhere for balloons.
Balloons delight the hearts of young and old; both lovers and friends, and those who look for simple entertainment and hope.
A balloon filled with helium or hydrogen rise up when released from our grip. There is something inside the balloon that defies gravity–all negativity that pulls it down. Its aim is high; isn't it?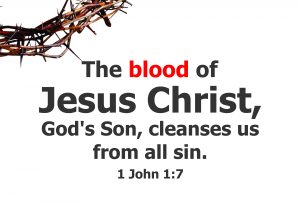 Then what a sight it is to see colourful balloons put together. The sheer joy of variety they bring is a sight to see. A room full of such balloons can make our hearts pulsate with joy. Celebrations are often marked by balloons.
Birthdays are occasions colourful balloons are present. Many ceremonies like Olympics and World Cup inaugurations employ them.
Coming back to our streets we cannot forget the balloon vendors in our neighborhoods who make a living selling not balloons but joy to our children. They too have families; and this is their lifeline to support them.
Let me conclude. Life is short and brief. But joy that you find lasts. May colourful balloons bring you happiness.
May memories of childhood and the simple joy of holding balloons–in red, white, blue, orange, yellow and pink; in shapes of hearts, monkeys, apples, and long–tails come back to you.
1 Minute Speech for Kindergarten Children on Hope
1 Minute Speech for Children on Wisdom
1 Minute Speech for Children on Gratitude
A Simple Short Motivational Speech for Little Children on Ants from the Book of Proverbs
Elected Social Service Leader of School Speaks at Her Installation Ceremony
1 Minute Speech for Nursery Children on the Importance of ?Trees
How to Look Innocent
I Am a Kite
Will You Shine Your Little Light?
Paper Planes and Paper Boats Are Not Just Simple Toys
Bedtime Stories Pave the Way for Success
Imagine
Five Simple Steps to Get Out of Bad Habits
You Can Write Better
Photographs Tell Stories
My Garden
1 Minute Welcome Speech and Christmas Message (Kindergarten)