I was watching a fancy dress program at my kids' school a few days ago. A five -year old dressed as an old lady was hobbling along the stage with the aid of a stick. She looked very realistic.
Suddenly she saw someone at the far end of the stage holding out a chocolate to her. At that moment, totally forgetting the situation, she rushed to grab the chocolate! Watching the rest of the participants perform, I have no doubt that she would have easily been voted the best of the participants otherwise.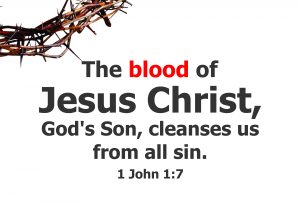 What made her do so? Temptation.
Temptation. It often comes right at the path of your duty. One way to escape it is to be prepared. Do not let temptations take you by surprise.
Temptation. The moment you allow curiosity to take the first bite; you are finished. The moment you think it is safe to step inside a lion's cage to take a selfie; even your bones will not be recovered.
Temptation. The longer it knocks at your door, the more bold you should be that you can overcome it. It is because you are still safely locked in. However great and furious the knock or pleading just say NO.
Temptation. It has great power when it comes through your friends. The possibility that they might reject you or make fun of you can unnerve you. It is good to be called names rather than to slip into a lifetime of misery and regret.
Temptation. It often defeats you when you stay a moment longer at spots you are not supposed to be. Run away. And do not look back for that second glance. Guard your eyes. Let it not look at evil and have your hearts hooked by what you see.
Temptation. It can come in many subtle and glamorous forms.
Temptation that is not attractive;
that doesn't have a tinge of pleasure in it;
that does not give you a momentary satisfaction cannot be called temptation.
The danger about temptation is that it makes you think only of instant gratification and not about long-term and far reaching consequences, guilt, shame, remorse, ridicule and the burden of sin that you need to face or carry.
Ultimately the only absolute defence against temptation that I know is God. Call out to him for help. A sincere heart prayer and cry from a broken and contrite heart is always heard and answered.
Your Look Matters
How to Win the Battles of Your Mind
Short Speech on the Importance of Hiding God's Word in Our Hearts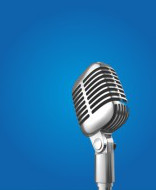 "The name of the LORD is a strong tower; the righteous run to it and are safe" (Proverbs 18:10 Bible NIV).