Most of you will agree that your mind is at war almost always. There are battles happening every now and then. Some thoughts pop up when you see, hear, or touch something.
These thoughts in your mind can look and feel innocent and harmless at first instance. But without warning it can tear apart your soul, you heart, your mind, your emotions, and your entire being if you are not watchful.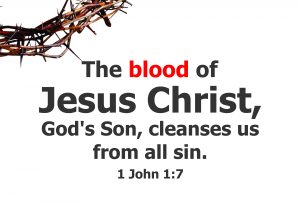 There are three simple things you need to keep in mind to win the battles that rage in your mind. One, do not entertain wrong and evil thoughts like how you welcome and entertain guests at home. Two, run away from all sources of temptation. The longer you stay the weaker you become. Three, the determination to win is crucial, but more important is your dependence and trust in God to find victory.
Of course, having said all that, you should exhibit courage when you are torn apart in your mind by wrong thoughts. You might be tempted to give up when the struggles become intense. You might find an accuser's script running in your mind saying you're a failure because of your previous faults. But that is a lie. You have hope as long as you choose to have God help you.
The good news is that the battles in your mind can make you become strong and mature and having a good character. They can keep you humble and in an attitude of prayer. For God's wisdom is always available to all who seek it to find help in winning the battles of their mind. So don't quit the fight to win!