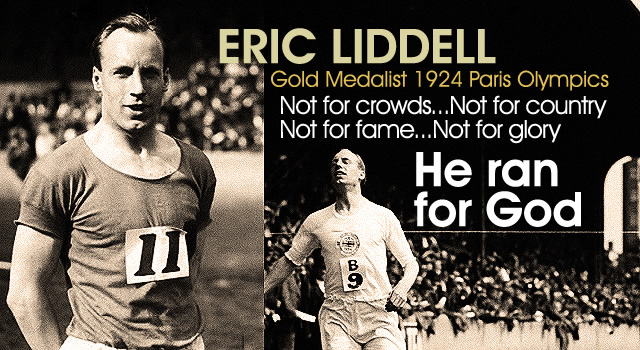 If life is a race, you have to run. Staying still is not progress. It does not matter if others get distracted and do not focus on the race. You need to keep on running forward.
If life is a race, the destination is ahead. You cannot run if you keep looking back. An occasional backward glance can help you know how much distance you covered. But look ahead and run. Forget the past.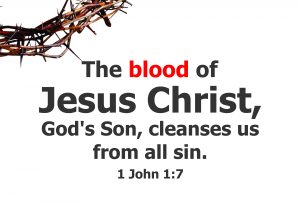 If life is a race, you have to run with patience as well as perseverance. Train yourself early to endure hardships. Then you can discipline yourself to run the long distance of life.
If life is a race, you should know the goal towards which you run. Otherwise it is a meaningless run. Run so as to win the prize.
If life is a race, at some point joy comes from helping others to run and succeed in life as well. Even though you run to win, many of your friends need your encouragement.
If life is a race, and you did not know it, there is still time even though time is short. The one who starts late still has a chance to be rewarded. So it doesn't matter you were slow to start. Success comes even to those who start late.
If life is a race, make sure that you finish. Do not yield to despair or be discouraged. Be strong. Know that God will act for those who trust in him. He will bring to completion what he has begun to do in your life. There is glory awaiting you beyond the finishing tape!
Can You Make a Bolt for the Finish Line with Bricks on Your Head?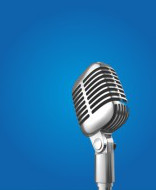 "Let us run with perseverance the race marked out for us"– Hebrews 12:1z Bible.
"But one thing I do: Forgetting what is behind and straining toward what is ahead, I press on toward the goal to win the prize for which God has called me heavenward in Christ Jesus." — St. Paul (Philippians 3:13, 14 Bible NIV).