What is in a name? so asked Shakespeare. Perhaps everything.
Jesus–the name that rings with joy for at his birth an angel announced good news of great joy to all the people of the world.
Jesus–the name that rings with authority. To those believe in his name is granted life forever, forgiveness from sins, and peace with God.
Jesus—the name that sounds sweet to those who love him. A name that is a refuge in times of storm; it's a name that brings a mother's comforting love when in distress.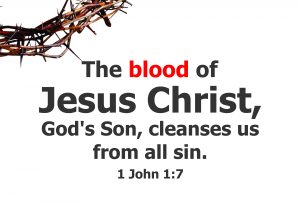 Jesus–the name above every name. Known as the Rose of Sharon, the Lily of the Valley, the Good Shepherd, the Lamb of God, the Light of the World, the Bread of Life, the Friend of sinners, Immanuel, Word of God, and a Bright Morning Star; his name is the sure hope of salvation to all who believe in him.
Therefore, to the question, "What is in a name?" the answer is, everything.
Perhaps a rose, like Shakespeare said, might still smell as sweet by another name; but life and love and peace and joy and forgiveness and healing and compassion radiates with brilliant light in the blessed name of our Lord and Saviour, Jesus Christ who bled and died on the cross for you!
Let me conclude saying there is no other name like his matchless name!
Do You Know Him Who Calls You by Name?
"You are to give him the name Jesus, because he will save his people from their sins."
— Matthew 1:21 Bible.
"Look, the Lamb of God, who takes away the sin of the world!"
— John 1:29 Bible
Hymn: All Hail the Power of Jesus Name
He Walks in When Everyone Else Has Rejected You and Walked Out on You!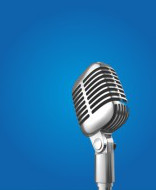 —
"What's in a name? that which we call a rose
By any other name would smell as sweet." — William Shakespeare, Romeo and Juliet