Good morning one and all.
Welcome all to the 74th Independence day. This time we are celebrating in the midst of a global crisis due to Covid-19.
This is a time we cannot come together to celebrate the joy of independence. At the same time we cannot miss to observe this most important day of Indian history.
Therefore we have joined together online to mark the occasion.
Let us remember with gratitude all freedom fighters and all those who sacrificed much to make India free.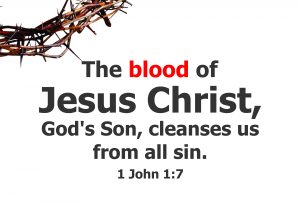 Today, we are in the front ranks of the nations of the world and we can be proud about our secularism and democratic principles that has stood the test of time.
Freedom, as our first Prime Minister Jawaharlal Nehru in his famous First Independence Day Eve speech Tryst with Destiny 1 said, brings responsibility. So dear children, freedom not only brings privileges but also duties. Therefore let us join hands today to preserve our hard-earned freedom.
We should remember and never forget that democracy survives on freedom of speech. Therefore tolerance and respect should be the watchwords that we should keep in mind to maintain unity in diversity in this colourful and pluralistic land of rich traditions and ancient heritage.
On this occasion of Indian Independence Day, let us remember the meaningful words of Rabindranath Tagore which he penned in his great work Gitanjali:
Where the mind is without fear and the head is held high;
Where knowledge is free;
Where the world has not been broken up into fragments by narrow domestic walls;
Where words come out from the depth of truth;
Where tireless striving stretches its arms towards perfection;
Where the clear stream of reason has not lost its way into the dreary desert sand of dead habit;
Where the mind is led forward by thee into ever-widening thought and action
Into that heaven of freedom, my Father, let my country awake.
Let us therefore pledge to do all in our strength to guard the flame of independence and freedom that our freedom fighters lit for us.
Let us say no to all divisive forces. Let us salute our national tricolour and proudly say Mera Bharat Mahan!
Short Speech: What Is True Independence?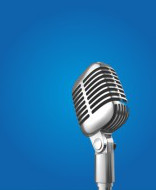 Related Posts:
Speech for School Children on Dr. A. P. J. Abdul Kalam the Missile Man of India and a Dreamer!
1 Minute Speech for School Children on the Importance of Education
2 Minute Speech for School Children On Science and Development
2 Minute Speech for School Children on The Importance of English
2 Minute Speech on Artificial Intelligence and the Future of Mankind!
A Teacher's Motivational Speech: Three Life Lessons Every Student Should Know