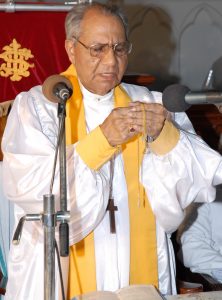 The afterglow of glorious sunsets colour the horizon with flaming hues. One such life remembered today is that of Late Most Rev. Dr. I. Jesusdasan, former Moderator of the Church of South India.
He was someone called by God to leadership from very humble beginnings in life. His life was characterized by simple living, absolute trust in God, and integrity in speech and action. His life was deeply rooted in God's Word, saturated by prayer, and spreading everywhere the fragrance of the knowledge of Christ.
യേശുദാസൻ തിരുമേനി: ദൈവവിളിയോടു വിശ്വസ്‌തത പുലർത്തിയ എളിയ ദാസൻ
His heart was always with the poor and the downtrodden, the marginalized and the suffering. He was gentle like a lamb when he dealt with the common man, rose in stature and towered mightily when he interacted with leaders, and thundered like a lion for the cause of social justice. Able to rise above partisan politics and interests; the unity of God's people was always his utmost priority. He made deep impact in the theological world with his speeches and writings; the result of his years of meditating on God's Word.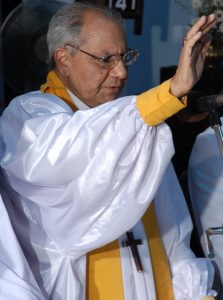 One of the crowning moments of his illustrious career came when the London Missionary Society celebrated the 200th year of its founding. Among the three speakers of the day he was the one representing Asia; the other two being Queen Elizabeth, and Bishop Desmond Tutu; representing Africa.
He enjoyed a personal relationship with many political leaders and never used those connections for personal gain but always for the common good. Always encouraging; he left an indelible mark in the minds of all those he interacted with.
He spoke to God in simple words with the certainty that he was heard. His theology was centred around the cross of Christ and he spoke of the sacrifice of Jesus as the light of God's love that God caused to shine through his Son Jesus on the cross.
What you remember most about this great leader of men is his gentle smile, his being approachable by all, his prayers for those in suffering and pain, and the presence of God he brought along with him. Bishop Jesudasan was in all respect a servant leader with a shepherd's heart for the poorest of the poor–a man who had passed through personal sorrow and became a channel of strength, godly counsel, and comfort to others.
Truly missed; but not forgotten, he many years after his home call still is looked upon with utmost respect, love and admiration. Like a bright star in the black night sky, his life lived with purpose and faithfulness to his calling will continue to shine its light for many more years to come.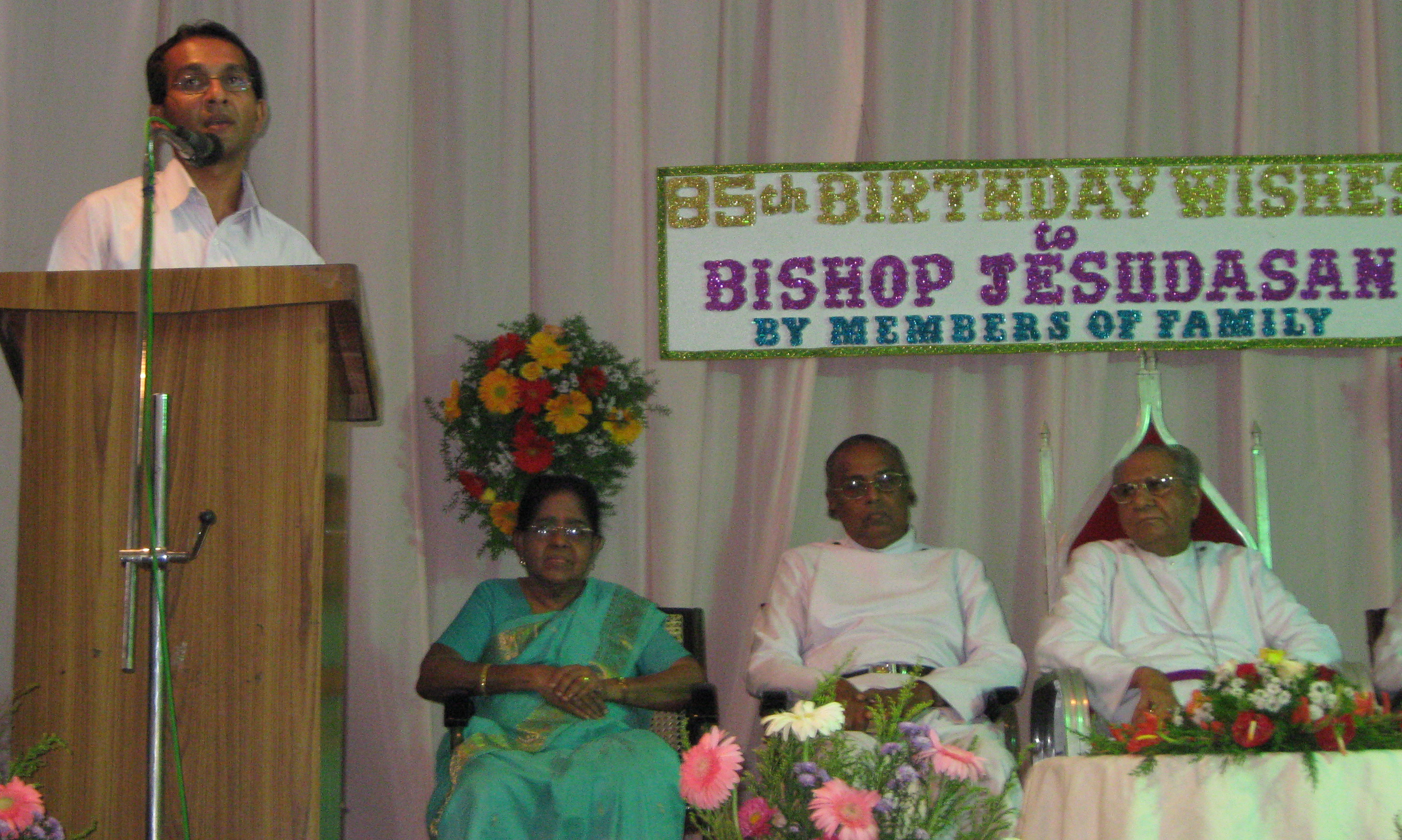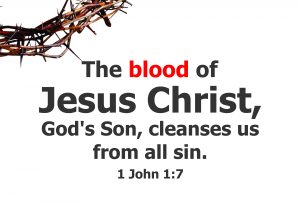 യേശുദാസൻ തിരുമേനി: ദൈവവിളിയോടു വിശ്വസ്‌തത പുലർത്തിയ എളിയ ദാസൻ
Bishop Jesudasan's Sermon: The Feast of Life | WCC Assembly, Vancouver, Canada | 31 July 1983
A Loving Tribute to Prof. James M. Stewart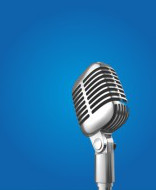 ——-
Most Rev. Dr. I. Jesudasan was Bishop of South Kerala Diocese, Church of South India from 1973 to 1990. a period of 17 years which is considered as the golden period in its history (Consecrated as Bishop on 5th August 1973). He served as Deputy Moderator of the CSI from 1980 and was Moderator for three consecutive terms from 1982 to 1988. He was also a Member of the Central Committee of the World Council of Churches.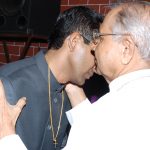 A short biographical booklet authored by Bejoy Peter was published on the life of Bishop Jesudasan (14 February 1925–16 June 2013) on his 85th Birthday.