A life with purpose is one which looks with intense focus and passion on the goal. It defies all odds and comes back from all setbacks in the pursuit of the same.
It rises out of depths of despair; often clinging on to God in moments when strength gives out. It is energized by a single-eyed determination and a burning desire to excel.
It does not allow oneself to be distracted by the frivolous and the silly. Purpose enables one to be decisive in action, judicious in the use of time, wise in investments of talent and treasure, and cautious in friendship.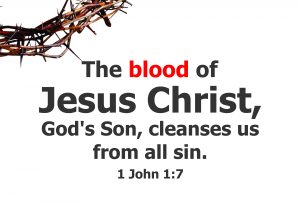 It is only when one is driven by purpose that one will persevere till the end. A purpose driven life knows where it is headed to; and in the first place why it is travelling to that destination.
Even when all other rewards are taken away; even when all others oppose, mock or reject; even when nothing else is there to be gained but only the joy of doing what one is called to do; a man or woman with purpose will remain true and faithful to it.
When life is dominated by purpose, there is no time to be wasted in answering critics, no time to wallow in self-pity licking the wounds of battle and no time to scatter away wishing "What might have been!"
When purpose takes hold, it knows how brief life is and with what speed and finality windows of opportunity will shut tight. Therefore it will act and will not rest till the matter at hand is done.
Aimless drifting is one sure sign that your sail has not caught the wind. If you are driven by purpose, life will never find you unprepared. Now is the opportunity and it is never too late.
It is not just the take off nor the flying that matters; but what counts is how you land finally. When you look back, hope you will be able to find many lives impacted  just because you stayed good and true to your purpose.
You can read Living Your Life with a Purpose on LinkedIn.
Three Quick Things to Do When You Are Tired of Living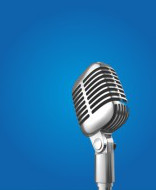 "There are two great days in a person's life–the day we are born and the day we discover why."
— William Barclay
The LORD declares:
"As the heavens are higher than the earth, so are my ways higher than your ways and my thoughts than your thoughts. As the rain and the snow come down from heaven, and do not return to it without watering the earth and making it bud and flourish, so that it yields seed for the sower and bread for the eater, so is my word that goes out from my mouth: It will not return to me empty, but will accomplish what I desire and achieve the purpose for which I sent it."
–(Isaiah 55:9–11) [Emphasis added].