Dear Friends,
Is there any one among you who has never looked at the dark night sky? I hope there is none.
What made you look up? Certainly not the darkness. But the thousand points of light that twinkled and shined. Ins't it?
Did it not make your heart leap to see those beautiful diamonds out there against the dark velvet black of the night sky? Yes, it did. As a young boy resting his head on his mother's lap and gazing up at the night sky said, "Mummy, if the underside of heaven is so beautiful, I wonder what the real side would be like!"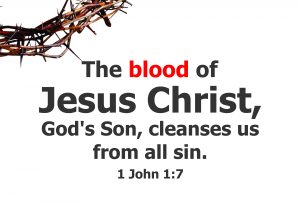 But I am certain that it is not just beauty that attracts us to the stars. There is a sense of wonder, amazement, and mystery at these shining pearl drops in the sky.
They make us look up. They make us think, "Who created all these?" We wonder at the wisdom of God the Creator and his power beyond imagination that makes the universe so densely punctuated with stars.
Above all, the twinkling stars whisper hope in our hearts. That is what the nursery rhyme, "Twinkle twinkle little star" speaks about. It talks about the bright and tiny spark lighting up the way for the traveller in the dark.
In life's journey as we encounter dark nights and uncertain days ahead, let us hold on to the hope held out by the stars. There is light to shine on our life's journey.
It is because of this hope that "Twinkle twinkle little star" has always been my favourite nursery rhyme! Thank you.
Nursery Grade: Speech on My Friends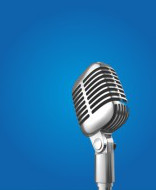 "To whom will you compare me? Or who is my equal?" says the Holy One. Lift up your eyes and look to the heavens: Who created all these? He who brings out the starry host one by one, and calls them each by name. Because of his great power and mighty strength, not one of them is missing." — Isaiah 40:25. 26 Bible NIV
"He [God] heals the brokenhearted and binds up their wounds. He determines the number of the stars and calls them each by name" — Psalm 147:3, 4 Bible NIV.
Related Post:
Love and Cherish Your Children As God Wants You To