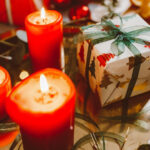 Airports show us a slice of life. Arrivals are marked with joy and elation. Departures, on the other hand, are often accompanied by tears and sadness. It is a constant scene of activity 24 x 7. Now fasten your seatbelt as we take off and land again.
The constant buzz of life; of people coming and going, baggage and cargo, waiting taxis, relatives, and friends; all make airports an interesting hub of activity. It is not just people travelling; it is more about hopes and dreams; finding better jobs, visiting close relatives, going on vacations to tourist spots, making business happen, negotiations, and even participating in sporting events.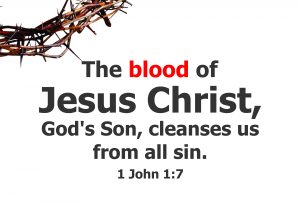 Perhaps compared to other forms of traffic like cars and buses, trains and ships, bikes and scooters; the percentage of accidents is very low as far as air traffic is concerned. Can you imagine a traffic jam in the skies? What if all airports in the world were closed down?
Those questions help us understand the importance of take off and landings. And also listening to the control towers and obeying instructions. Relying on technology like the autopilot, making use of PAPI lights while landing at night, are all part of the process. A good beginning is not enough; it is far more important to finish strong and finish well in whatever we attempt to do.
Another thought that airplanes bring to mind is the importance of time. There are people who have missed flights because they were delayed on the road by traffic blocks. Always the emphasis is on reaching airports early to avoid the final hour rush. Punctuality and discipline; if it is part of one's lifestyle, will help you avoid tension and anxiety during plane travels.
One last thought about delays, long waits for connecting flights, last minute cancellations, and so on. It is not surprising at all. Life is like that. Journeys and travels will end one day. Blessed are you if you have thought about and prepared for life's final journey. It will come even when life goes on as usual at airports you are familiar with.
Featured image courtesy: Photo by Skitterphoto: Pexels.com | People Inside Airport
You can read Life at the Airports on LinkedIn