"Am I good enough?" The truth is you are not. If you wait till you get over this feel to speak, you will wait for ever. So find comfort in the thought you are good enough with all your faults, shortcomings, and imperfections.
Why do I say so? This is because only God alone can clean up what you have messed up. That takes time. You need patience, faith, and perseverance. You need to get up every time you fail and move forward with hope.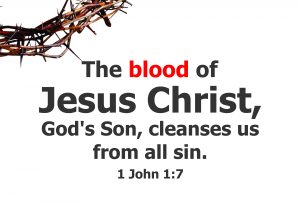 What is available to you is God's grace. How can one explain that? It simply means his help is available to you even when you are not good enough.
One speaker expressed it like this. "In gully cricket sometimes an opening batsman gets out for a duck the very first ball. Then the opposing team allows him a second chance by starting the game afresh once more. This is similar to God's grace."
Often I have heard speakers say that God is a God of the second chance. Is that true? What if he stopped with that second chance given? I believe that God has given us multiple second chances.
This is a more compassionate picture of God's grace. And it is available to you. Not because you are good enough. But because he loves you in spite of all your failures. So don't wait to get out of your inferiority complex. Just get up and speak.
The point is simple. It will take a bit longer than your life on earth to get all your problems solved. Therefore learn to speak in spite of all your difficulties, all your "I am not good enough" feel.
You can keep on waiting. Or you can take a bold step and start speaking. The choice is entirely yours.
Positive Thinking