Regrets are there in every life. Wasted years can be one of them. There is no point looking back and crying over all that was lost.
What you need now is a promise of hope. There is Someone who can enter into your past and bring meaning out of time lost, opportunities gone by, and mistakes made.
You need not worry how God does it. He has promised that if you seek him with all your heart and you turn away from wrong ways and habits in your life he will draw near to you.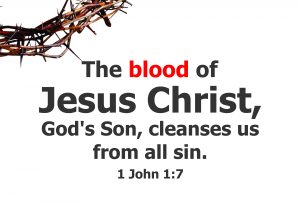 Patiently, lovingly, and with a firm hand of discipline, he will taken the broken pieces of your life and stitch, merge, fuse, and mould them together. It might retain the scars of the past. But now the difference will be that they too make the design of your life beautiful.
But believe it or not, you need to yield the control of your life over to him. Unless invited to take over the driver's seat, God won't step in.
At times, you might feel like advising him what to do. Avoid this backseat driving tendency. Ah, it takes time and many failures and mistakes to learn that he knows what he is doing.
My dear friend, God loves you. He simply won't give up on you. He is concerned for you. He will not forget you.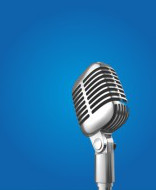 Related Posts:
Rise Up and Soar on Wings like Eagles!
A Successful Comeback Is Possible for You!
"Call to Me and I Will Answer You" Is the Invitation and Promise of Prayer
Make Way for the New
Post Inspired by Joel 2:25 Bible.
"I Will Repay You for the Years the Locusts Have Eaten!"
(Nehemiah 2:18 Bible)