Life is beautiful when we have people around who love us and genuinely care for us.
Today we have here with us a person our dear teacher who has been like a mother and friend and guide to each one of us.
We are all gathered here with hearts full of gratitude to felicitate her. Dear teacher, we your students are indeed proud of your achievement. We are immensely privileged to share with you the joy of you being selected as the best teacher.
There are three things I wish to highlight this evening.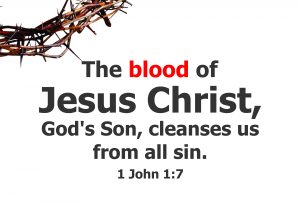 One, your commitment to excellence. There is nothing that you do that is not stamped with your passion for making the best efforts possible.
Two, your depth of knowledge. There is a welcome freshness to your class each day. We are left yearning for more when the bell rings to signal the end of class.
Three, your personal touch in our lives. You had a gentle word of encouragement to each one of us when we were down. For all our little heartaches, you had time to listen to us. More than what you have taught us, it is the fact that you cared that has touched us.
Above all this we all know that you are a loving wife and an affectionate mother. We are happy that you have found a work-life balance that has given us such a wonderful teacher in you.
There is much more to say. But some things remain etched in memory when it is short and sweet.
So let me wish our very dear teacher many more awards and recognitions in the years ahead.
Let me conclude.
Someday in the future you will have the joy of finding each one of us come back to you with stories of how you influenced, moulded, inspired, and motivated us to excel in life.
Some lamps are small but the flares they light can be seen miles around. Thank you dear teacher for lighting brilliant flares all around.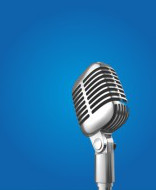 "The mediocre teacher tells. The good teacher explains. The superior teacher demonstrates. The great teacher inspires."
–William Arthur Ward