Respected teachers and my dear friends,
A warm good morning to one and all.
If you ask people about the proudest moment of their lives, they come up with a variety of responses.
For example, Sachin Tendulkar, the legend of Indian cricket said, "Winning the world cup is the proudest moment of my life. I couldn't control my tears of joy."
And if you asked Wayne Rooney, one of the great English football players, he said, "Becoming a dad was the proudest moment of my life.Playing football does not even compare."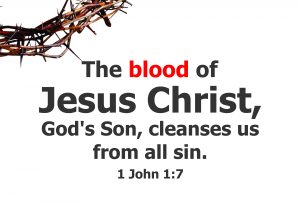 So also if you ask me what is the proudest moment of my life, I can answer without doubt it was when I too became a part of my Mother's Ph. D. Open Defence. Let me tell about it.
My mother got her doctorate in education. And open Defence was the last part in the process of getting a Ph. D. This was held at Educational Tech Seminar hall of Bharathiar University Coimbatore. It was a big audience with many great personalities and professors attending.
As the programme was charted, as I desired, I got a chance to do the prayer song. I was a bit tensed because everyone else in the seminar hall were senior people with great educational qualifications. I was the only child in the hall. But by God's grace I sang the prayer song in Tamil.
And after my mother's open defence, when she said vote of thanks, she mentioned my name for singing the prayer song. It was at that time the audience gave a huge round of applause. It was then that I realized how much the audience appreciated my song.
As I look back on that day, the 14th of November 2014, I can say with great joy, singing that prayer song was the proudest moment of my life. Being Chacha Nehru's birthday it was children's day as well. And I am sure I brought honour to my school also by standing before such a wonderful gathering and doing well.
Let me conclude by saying that this moment about which I talked so far will always remain as the proudest moment of my life because I too could do a small part in the process of my loving mother achieving her proudest moment in her life. Thank you.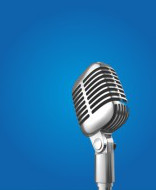 Speech for School Children on 3 Changes I Want to Make in My Village