Respected dignitaries on the dais, my dear colleagues, participating teams from different universities, and all gathered over here, a warm good morning to one and all.
As the Principal of the College hosting the event, it is my pleasant privilege to speak a few words of felicitation at the inauguration of The Extravaganza, the Inter-University Arts and Literary Fest in our region.
The Extravaganza suggests possibilities, opportunities, creativity, and the colourfulness of youth. Today all of you get a chance to express yourself in the best spirit of friendly competitiveness. It is a time to enjoy the splash of immense talent on the huge canvas that is spread out for you.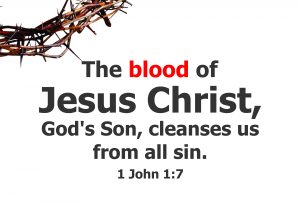 I take this opportunity to welcome all the participating University teams once again. Life, let me remind you is made special by memories. I am sure The Extravaganza will become for you a cherished memory, a snapshot that you will showcase for the rest of your lives.
Let me wish all of you good success. At the end of the day there will be winners. At the same time there will be some who may not finish at the top three. But then they are not losers. They have put in their best efforts. That is what counts more than being able to win. So strive to excel.
Let me also remind all of you that the true achievement of programmes like The Extravaganza  is the exchange of ideas and establishment of new relationships and friendships that paint our life's canvas with a variety of colours.
Such programmes allow us to think beyond our daily spheres of influence and think of the world beyond our immediate surroundings. It expands our minds, gives us a greater capacity to love, and enables us to push ourselves to new standards of excellence.
All this would not be possible without an organizing team and their voluntary efforts to make The Extravaganza happen. I congratulate and thank all the members of the organizing team for their selfless effort to make this event a grant success.
I once again wish all participants success. Let the competitions happen in the true spirit of sportsmanship. Life is made beautiful by shared moments like what is happening here right now. I can see the eager faces all around looking ahead in anticipation. Wish you all success. God bless you all. Thank you.
Three Magic Words Graduation Speech @ College of Nursing
Vote of Thanks: A Classic and Memorable Speech!