The BPPS Magic!
You can speak without fear!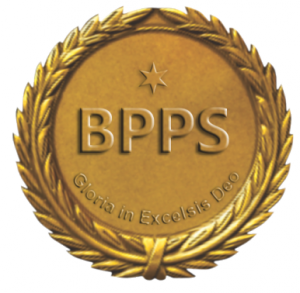 It is this life-changing experience that Bejoy Peter's Public Speaking is uniquely known for. Those who have known its power prefer to call it the "BPPS Magic."
It is so called because the transformation from fear to confidence happens in a relatively short span of time. The impact however lasts a lifetime.
In other words the change that happens in an individual and a group in its entirety (the weakest member included) is real, visible to all, and enables participants to realize their true potential and worth; often for the very first time in their lives!
Therefore, Bejoy Peter's Public Speaking becomes the bus you cannot afford to miss.
It was one single step for those who came in; but then as they stepped out of the BPPS Bus they knew that they had made a giant leap towards promotion, honour, leadership and achievement in their lives and careers as well.
Your wait for the right kind of training is over as you step into this purpose-driven journey. Many are those who came in with trembling and fear; but they all stepped out with a bag full of confidence.
As Helen Keller pointed out "The best and most beautiful things in the world cannot be seen or even touched– they must be felt with the heart." Likewise BPPS has to be experienced to know what joy it is to speak without fear!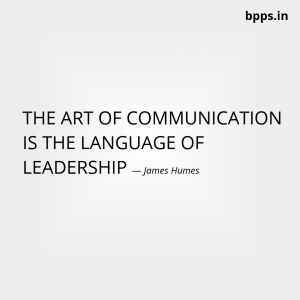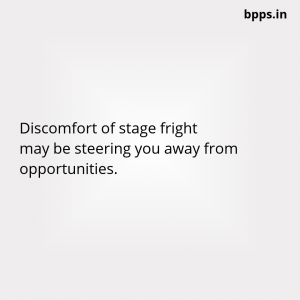 How BPPS Helps You Learn to Craft a Speech
BPPS training helps people to recognize how to craft a speech effectively. It tells them how to go step by step capturing attention at the beginning, organize content, substantiate main points, inform and persuade using examples, quotes, illustrations, proofs etc, and conclude on a brilliant note so as to get a response.
Many people have testified that BPPS training has helped them introduce themselves better, compere programmes, make inspiring presentations, welcome gatherings, propose vote of thanks, lead seminars, panel and group discussions, perform well in interviews, debates, and conferences; all because they learned the craft of forcefully presenting winning ideas. All this became possible because BPPS training gave people the know-how and hands-on experience to communicate effectively.
And when you think of it; all this happens in a very short span of time; it is mind-boggling!