It is time to say goodbye. I have said it many times before. Yet it has never grown easy.
I now stand alone on the deck of my ship awaiting a new set of passengers.
I will wake up tomorrow with a heavy heart. I will miss you all.
Do not think that the sessions have come to an end. This is not an end but a beginning. What the caterpillar calls an end, the butterfly calls a beginning!
As a Trainer I cannot walk with you all the way. Like Rev. Martin Luther King said the night before he was assasinated, I may not cross with you over to the Promised Land. There is a place where I have to stop and you have to go on.
All of you have shown immense talent. At some point along our journey each one of you discovered who you truly are. You realized your true potential for the first time in your life.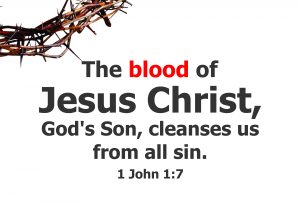 Now it is time to use every opportunity that comes your way. You will certainly make mistakes. You will face criticism.
But remember three things.
One, aim for excellence.
Two, keep on doing what you are good at. Perseverance is the word for it but for ease of remembering let me say endurance.
Three, enjoy speaking.
These are the Three E's I would like to leave you with:
Excellence!
Endurance!
Enjoyment!
I would like to thank each one of you for being part of this Batch. Each one of you contributed to the success of this class in your own unique way.
Thank you for the love, fun and friendship. I hope it will last for a long time to come. And thank you for the thoughtful gifts you gifted me with. It makes this parting even more difficult.
It is now time to say goodbye. I don't promise that everyday I will be thinking of all of you. That is not possible. But at the back of my mind somewhere you will be there.
Let me end by asking why we go and watch sunsets even though they bring in darkness? It is because we are sure that the sun will rise again.
Some of you have already seen sunsets in life. This is my heartfelt prayer and wish for you: that each one of you will have a brilliant Sunrise in your life with better hopes, better dreams and better tomorrows. Thank you