Every drop of blood
The Saviour shed
Was for you my dear—
None else to him counted more dear.
He was lifted high
For all the world to see;
That One Sacrifice
For all our sins to bleed.
It cost him much
To gain the pardon
That would set us free
From death's grip for all eternity.
The cross still stands
At all life's crossroads
Asking you and me:
"What more should have I done for you?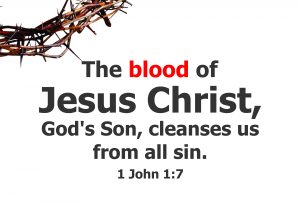 —
This poem was published on Good Friday, 2012.