Imaginary reporting for TV Channel when Augustus Caesear ruled Rome:
Timeline: Between B.C. 6 and B.C. 4
"Angelic activity on a scale never known before was reported around midnight at the open fields outside Bethlehem. Shepherds taking care of their flocks were astonished and filled with fear as a glorious light shone around them.
But an angel of God, they said, announced to them that they need not be afraid as a child destined to be the Lord and Saviour of the world was born in the town of David. He assured them that is good news of great joy to all the people.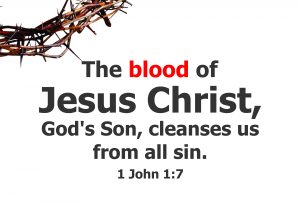 It is amazing that a news that is so localized in the little town of Bethlehem has such global impact and appeal to all. Moreover a great heavenly choir of angels sang praises to God saying, "Glory to God in the highest and peace on whom his favour rests.'
Peace, it seems, shall come to us not through treaties made between nations but between God and man through the Saviour born a child–The Prince of Peace!
The good news so inspired the shepherds that they made haste to Bethlehem to see the humble child lying in a manger. It is reported that they are going around spreading the news. This is The Reporter for World News!"
"For to us a child is born,
to us a son is given,
and the government will be on his shoulders.
And he will be called
Wonderful Counselor,
Mighty God,
Everlasting Father,
Prince of Peace.
Of the increase of his government and peace there will be no end."1

"You are to give him the name Jesus, because he will save his people from their sins."2
1Isaiah 9:6,7a
1Matthew 1:21b