"I remember like it were only yesterday . . ." is a good way to begin a speech.
You can pick and choose something from your varied range of memories that which is appropriate for the occasion, relevant to the audience, and having some concrete detail that will make the listeners able to appreciate what you had passed through.
The rule of thumb is to describe less but suggest more when you narrate your experiences. Then the audience will listen keenly to your speech and be more involved in it than otherwise.
Memories not only make speeches colourful, but they also are strong bonding materials of relationships. When relationships are going strong and emotionally healthy, then so much of conversations are opened by the statement, "You remember the time we were together in that summer camp . . ." so on and so forth.
Such sharing of time spent together not only enables people in a relationship to relive good moments but also encourages greater togetherness and enhanced friendship. When times are tough and life is difficult, especially in a husband and wife relationship, dig deep and bring up shared memories which in turn shall give the needed boost for the moment.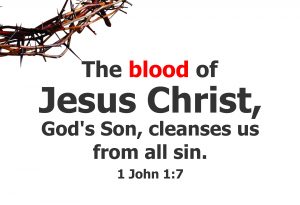 Yet many of us forget to build a memory bank. It is because we fail to participate in life to the fullest. The reason is that some of us, because we have gone through painful or shameful experiences and live with such memories, do not open ourselves to fresh experiences of life.
Let not your hurts, nor your failures, nor your doubts, nor betrayals that you faced in life take away from you the zest for living. Yes, full participation in life; in its good, gives you great memories. Then your speech will be spiced with them. And you'll have an appreciative audience every time you speak.
—
Related Posts:
Starting Trouble in Public Speaking Is Common
Honest With You: A Short Speech on How to Overcome Your Fear of Public Speaking!
How to Say Words of Appreciation to Win Friends and Influence People!
Imagine–the One Word That Creates a World of Happiness!
Tips for School Children on How to Conclude a Speech