Respected Chairman, dignitaries on the dais, and all others present,
A warm good morning to all of you.
It is with a deep sense of humility that I accept the honour of the award you have chosen to bestow on me.
This is an occasion to celebrate and remember all those who made it possible. In particular, let me thank all who in ways, big and small, contributed to this success.
There was a sense of deep commitment to the vision of reaching the completion of this project among the members of our team. We are glad that we could do so through hard work, determination, best utilization of man and machine power, and perseverance.
So this award belongs to not just one person but to the entire team who worked tirelessly and with great enthusiasm and single-minded aim.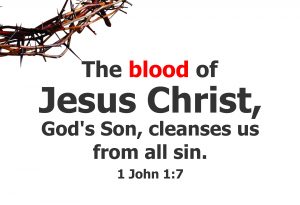 We also would like to thank our clients for putting their faith in us. Your faith in us had given us tremendous confidence and on this occasion we are glad to have you present with us.
An award is a milestone on a long journey. So it is not an end; but a new beginning. It is a time to look back and look forward at the same time. On this occasion let me tell you that our Company is looking forward to taking up new projects such as creating a talent hub to groom new recruits towards excellence.
There are several dream-projects ahead of us. We are therefore grateful to all of you who have given this award to me and my team. This award will inspire us and motivate us to continue to pursue excellence more and more in all that we do.
Thank you all once again and let us join hands for a better future ahead as we try to make this earth a better place through our projects and achievements.
—
Acceptance Speech: Best Entrepreneur Award Winner Speaks from the Heart
Isn't There Something About This Man That Speaks to Your Heart?