So many believe in the stars that influenced at the time of their birth. In contrast, the first Christmas celebrates a birth that influenced the rise of a star.
The mystery that surrounded God was removed to show us a babe in a manger. A star shone to guide those who eagerly looked forward to his coming.
But does that mean anything to you and me today?
Life, for each one of us, is a mix of little joys in a huge rush of dull routines, anxieties, petty quarrels, unpaid bills, ill health, fatigue, depression, loss, separation, and perhaps tug of war between relations, friends, colleagues and so on.
In the midst of this daily turbulence, the star of the first Christmas is a reminder for you to look up. Help comes from God above. So also hope. Not to mention courage and endurance needed for your journey.
There might be deviations and dead ends; for the star does not promise an easy life. The journey has to be made and troubles faced.
Yet if you are in earnest to reach the One who came down from heaven to be your friend, the guidance needed for each difficult turn will not fail to come.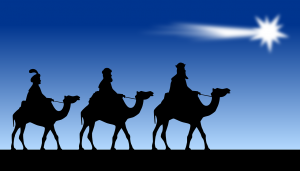 The Wise Men who saw the star journeyed in faith; met the child born a king; bowed down in worship and presented gifts. Little did they know that his true reign was to begin later.
Lifted up on a bloody cross; he by his calm triumphant home going showed that death is no full stop; neither for him nor for those who believe in him.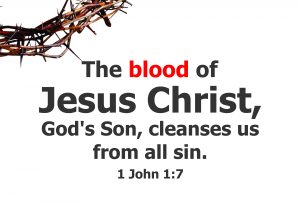 Let me end by asking "What does your "star" say at Christmas?" Does it lead? Or does it influence? You can believe that the stars influence your life, personality, attitudes, and behaviour.
But for the Wise Men, their destiny was forever changed by the star that led them to Jesus the child in that little town of Bethlehem.
——-[End of speech text]——
God, who created the stars and calls each one of them by name, asked Job, [The Book of Job is considered to be the earliest written book that has been included in the Bible dating to somewhere between 1900 and 1700 B. C.]
"Can you bind the beautiful Pleiades? Can you loose the cords of Orion? Can your bring forth the constellations in their seasons or lead out the Bear with its cubs? Do you know the laws of the heavens? Can you set up God's dominion over the earth?"
— Job 38:31–33, Bible NIV.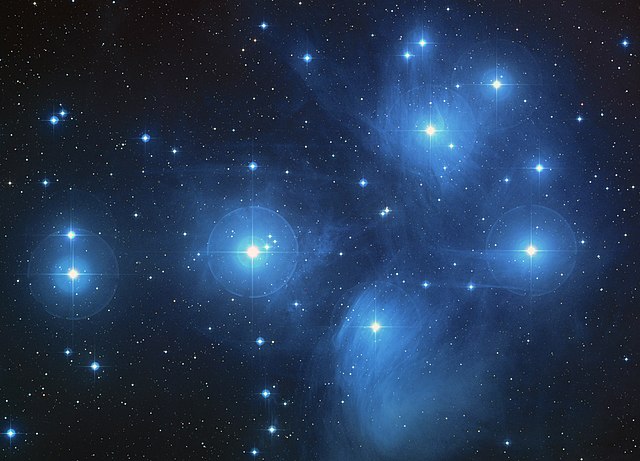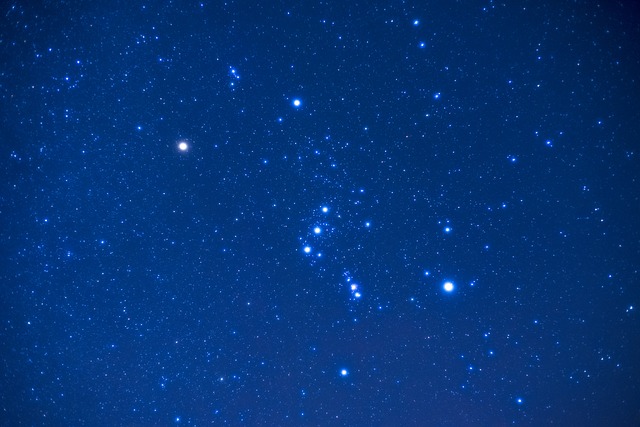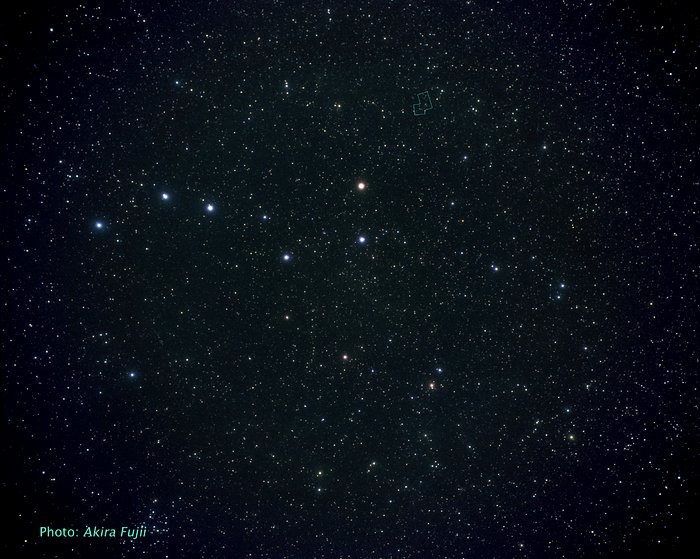 Short Speeches of Introduction, Welcome, Felicitation, Vote of Thanks
Nursery Christmas Speech
The Hope of Christmas Speech
Featured image courtesy: Pixabay