All of you gathered here, our supporters especially, the winning team, persons from the media,
It was a day that was not ours. We gave our very best. But it fell short.
Now if you think of victory as a destination, then we certainly lost.
But if you view victory as a process, a journey, or a pursuit, then we certainly did not lose. Look back at the way we began. The initial defeats. Many did not even think that we will make it to the second round. But we did.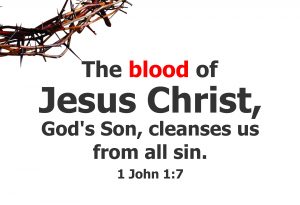 Now what made that possible. One, belief that we can. Two, fighting as one team; not a bunch of individuals. Three, we had one aim; to win.
But did we? Honestly, we did not. Yes, you heard it right. We did not win the magnificent trophy that the winning captain is going to lift in a few moments from now. Let me congratulate him and his team for the wonderful game played in the best tradition of sportsman spirit.
Yet as we leave this stadium and walk out of the big celebrations here, the stunning lights and musical bands and fireworks into the lengthening shadows of the streets; and as we fly home we will walk with heads held high.
For having given our very best; for having shown a fighting attitude to the very last, for entertaining the crowds with stunning performances, for displaying courage in the midst of most hopeless situations, for inspiring an entire nation to believe that life is more than winning or losing a game.
Thank you all, especially the supportive crowds out here.
We will be back to win in another four years. Yes, we will. Thank you once again.