I have often listened to speeches during funerals and memorial meetings.
One of the most moving was the one delivered by the Earl of Spencer at Princess Diana's funeral. The conclusion remains etched in memory.
How to talk on such an occasion is difficult to say. Emotions play a major role. But still some guidelines might help:
1. Try to establish your connection with the deceased person. Is it as a friend, colleague, teacher, student, brother, sister, or other relationship?
2. Speak of the manner of passing away. Was it peaceful? Was it is untimely? If it was a prolonged illness how did the person cope with it?
3. How has it impacted family, friends, and others known to the person?
4. Try to state family history, upbringing, schooling and college education, employment, and married life whichever is applicable. Bring out through brief incidents certain aspects how the person had functioned effectively in those roles.
5. Recall one or two instances where the person's unique qualities of love, care, concern, and compassion for others shone through. This is especially comforting to the members of family.
6. End with a note of support to the surviving members of family.
7. If there is a positive message that the person's life exemplified, do mention it as something to be emulated and followed.
Death of a loved one is a time when the future looks like a huge question mark. No one has easy answers to give.
Yet if someone had firm faith in God, you can always highlight the certainty of hope he or she had. It is this hope of meeting one's loved one again; more alive than now in the presence of God that makes the rainbow seen through the tears.
In such instances you can end by quoting the words of Jesus who boldly proclaimed,
"I am the resurrection and the life. He who believes in me will live, even though he dies; and whoever lives and believes in me will never die."*
Let me end by saying death is painful and terrible. Keeping this in mind, look at the shortest verse in the Bible, "Jesus wept."* He did so at the tomb of the one he loved, his friend Lazarus. The reality of death should make all of us think. How long before it is my turn? Before it comes how can I live with a purpose? Can I help make a positive difference in the life of others? These are questions of eternal importance.
In one word, the death of someone should make us wise in how we live in this world and how we are preparing ourselves for a life beyond earth's final farewell.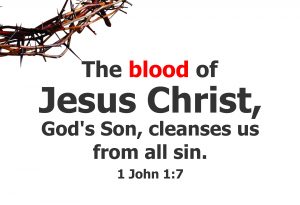 Note:
While giving a eulogy, avoid mention of negatives. It is also good not to describe the person in too many superlatives; that might come across as insincere.
Be brief in your talk. Remember to pick instances from the person's life that show exceptional academic, co-curricular or work-related achievements.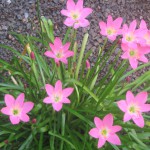 Speech on the Meaning of Death
Princess Diana's Funeral, Euology Speech by Earl of Spencer, her brother, Full Text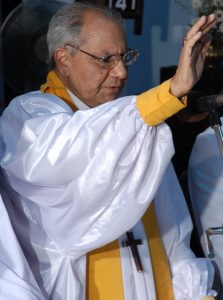 *John 11:25, 26.
Shortest verse: John 11:35