A smile connects with others. When I met Dhanya the first time in early 2014 her smile was what stayed in my mind.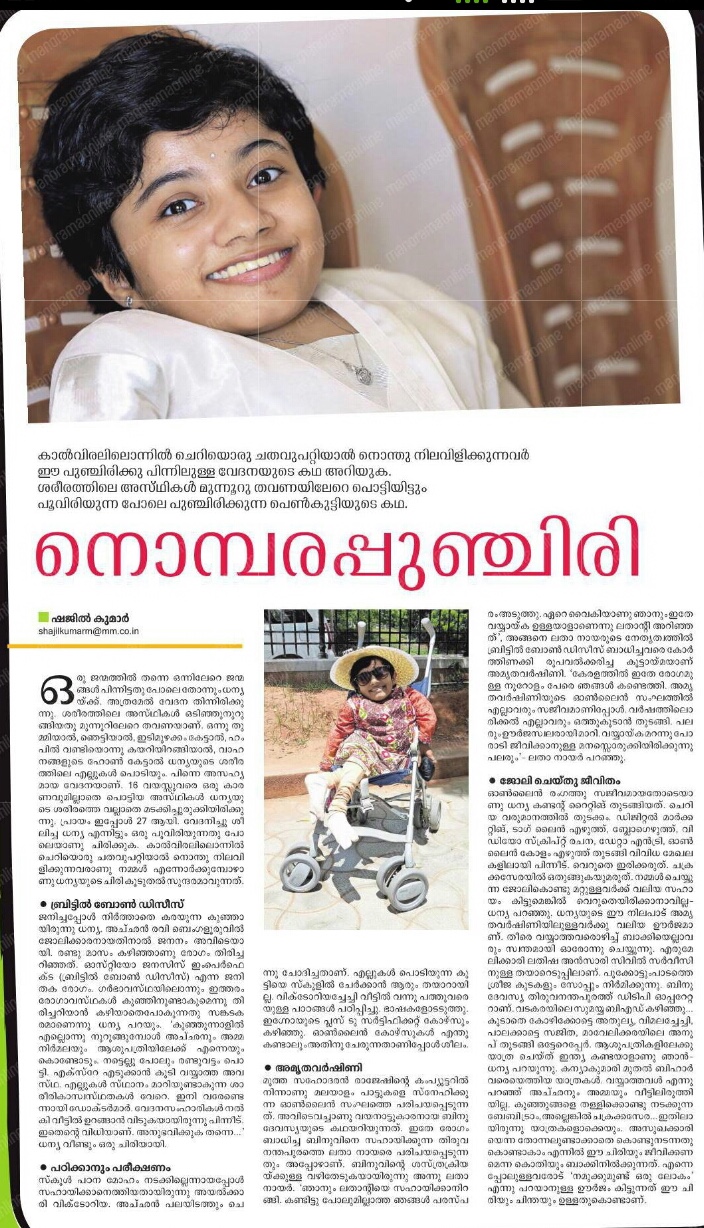 What makes her smile radiate loveliness is that it comes from the heart. And it is all the more beautiful because she does not enjoy so many things that we take for granted in life.
Her smile is an inspiration. It reminds us that there is a lot in life you can be thankful for. She is able to communicate hope to others, who, like her go through brittle bone difficulty.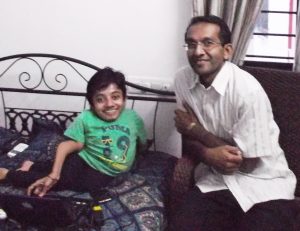 Dhanya shows us that a cheerful face can bring healing to one's mind, put steel into one's resolve and inspire others to excel in life.
Though travelling for Dhanya means moving out of comfort zones in multiple dimensions than we can possibly dare, she goes places to speak. Those who say NO to opportunities because of stage fright; should take a moment to think of her brave attempts.
Dhanya did not resign in life yielding to difficulties. Instead she has proved that her life has purpose. When you strike a conversation with her it is sprinkled with delight, happiness and ripples of good will.
She was featured in Malayla Manorama Sunday Supplement yesterday. And I just thought to add a few thoughts on her smile—the eighth colour on the rainbow!
Tedx Talk: https://youtu.be/iGnvMd21pik
Paper Planes: https://youtu.be/hBfhT93bhew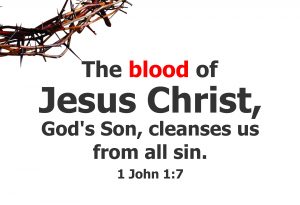 Jesus Christ of Nazareth
1 Minute Speech on Success–Aim High!
2 Minute Speech on the Meaning of Life!
1 Minute Speech on Respect
Speech on Smile