Reaching for the mobile the first thing in the morning is a habit for many. But there are better things you can do; isn't it?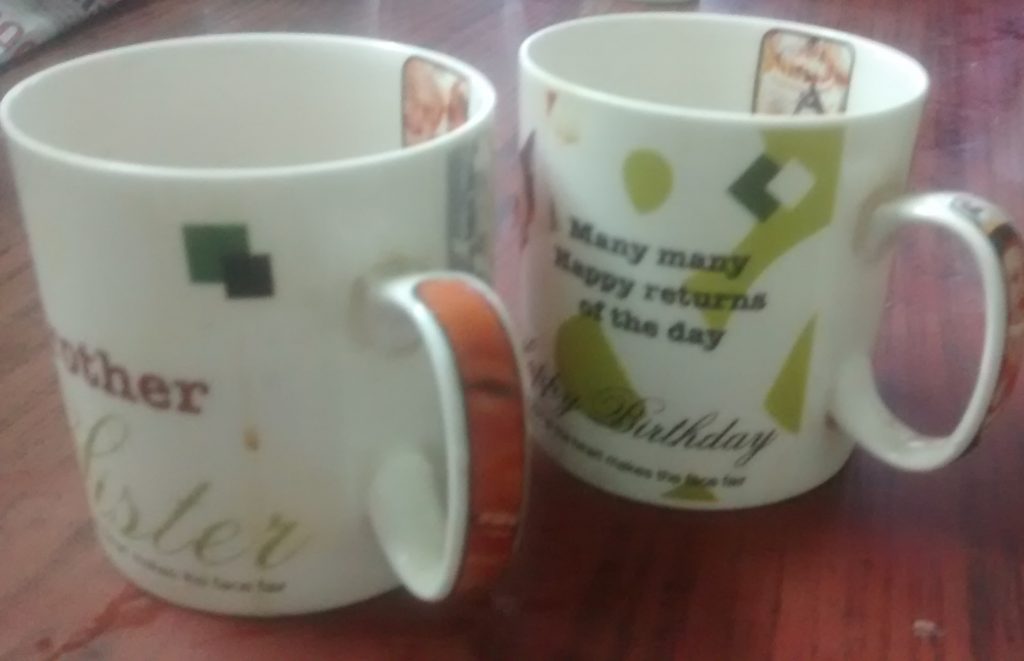 Well, social media connects you to people. But the Bible can connect you to God. It is not just a book; it is life. As Jesus said, "It is written: 'Man does not live on bread alone, but on every word that comes from the mouth of God.' "*
So there is a better option than checking for updates, likes, shares and messages the first thing in the morning. Reach out to God's Word every morning. Make it a daily habit.
It can shine a light on your path. It can guide you in the right way. It can encourage you like no man can. It can fill you with hope even when circumstances are desperate.
More importantly, the storing of God's Word in your heart will keep you from sin. Like a fort that cannot be brought down by constant hitting; hiding God's Word in your heart can fortify you against all attacks of the tempter.
Then there is the question of having faith. How is faith increased? It comes by hearing the Word of God. So more reading of God's Word means you have more faith which gives you the freedom, boldness and confidence to claim the promises of God's Word as your own and see answers to prayer.
Above all, it helps you to know and experience God. It keeps your mind focused on the shed blood of Jesus and his living today to pray and intercede for you before the throne of God's grace.
Honestly, does not an hour spent on social media or the newspaper in the morning take away from the fullness you experience if you had spent that much time with God's Word? You will know the satisfaction only if you have a burning desire to hear from God.
One thing I know. Those who have broken off from the empty cup of social media that can never satisfy and embraced the Word of God instead have found it to build them up strong. So why waste precious time in digging gravel each morning when untold riches of truth are hidden in the printed pages of God's Word?
Choose life each day. May each dawn break with you reading and meditating on the Bible.Some habits can build you up brick by brick on rock foundation. Bible reading every morning is one such. Some other habits can break us. Spending time with social media first thing in the morning is like having a leaking tap that drains away your vital strength. On the other hand, reading the Bible is like tasting honey that revives the weary soul.
Each morning as we wake up we take a bath. Likewise the Word of God can cleanse your mind from the filth that sticks to your minds. If you have walked on a dusty road you definitely might recall the refreshing and cleansing as water splashed on to your face. Bible reading each morning can do the same to your mind.
Now let me end with a practical tip.
There are days when you will not feel like reading the Bible.
Read it anyway.
There are days when even after spending an hour with the Bible you don't feel any encouragement.
Read it anyway.
There are days when you feel so discouraged that you feel like a failure because not many of your friends believe in spending time with God's Word.
Read it anyway.
There are days you miss reading God's Word. Don't give up. It happens once in a while. Resume reading the first chance you get. Do not postpone it to tomorrow. Open your Bible now and read a little. That will bring back the fire that burns in your heart when you read and meditate on God's Word. Act now.
With all earnestness let me tell you that the time you spent on social media is a great deception of the last times. Whatever reasons you have got to justify time spent; know that it is an indicator of your coldness of heart and lack of love for your Lord and Saviour Jesus who shed his precious blood on a cross and loved you with an everlasting love.
I can assure you one thing: Though you don't earn any merit with God for reading the Bible every morning; it is the surest investment that will bring you far greater returns than on anything in the world you can invest in!
"You diligently study the Scriptures because you think that by them you possess eternal life. These are the Scriptures that testify about me, yet you refuse to come to me to have life."
— Jesus Christ (John 5:39, 40 NIV Bible).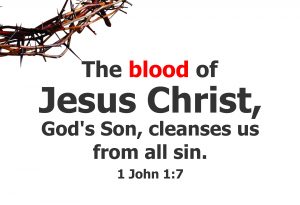 *Matthew 4:4 quoting Deuteronomy 8:3
Speech on the Importance of Education
Speech on the Importance of Discipline
Speech on Importance of English
Speech on Importance of Books and Reading
Speech on Respect
Speech on Meaning of Life