Selfies! Even mobile phones sell because they promise a fanatabulous selfie experience.
Why has selfies gained such popularity?  Let me point out that for many selfies are an obsession. It is a compulsive display of one's own importance. Sadly even political and religious leaders, celebrities in sports, cinema, and music are all part of this obsession.
Secondly, selfies are an attempt to gain social acceptance. It is a constant attempt to be good-looking; trying to freeze a moment forever! A moment when you looked perfect; at least in your own eyes! Seriously, selfies showcase a vacuum  and a void in the human heart–a seemingly unending craving for acceptance!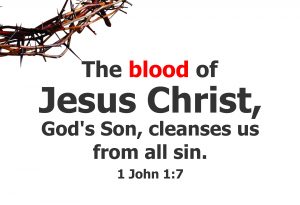 Thirdly, selfies are a reflection of modern man's search for reality and identity in connection with the purpose and meaning of life. Selfies are an attempt to forget the deeper questions of life like: "Who am I?" "Where do I come from?" "Where am I going to?" The silly and frivolous poses; the plastic smiles, the courting of danger in an attempt to gain a bizzare selfie can all easily be outward displays of the inward unrest of one's heart and soul. What else can it be?
To conclude, selfies have created a new way of thinking which puts "I" before everything else. It has cheapened the sanctity of life on many occasions where selfies are shot at funerals and at the site of tragic accidents.
Selfies prove that man has not evolved; he still retains the same nature of loving self unto death. Selfies have glorified this tragedy and made it go viral in the digital world!
——-
Jesus Christ of Nazareth!
Selfie–Oxford Dictionaries' Word of the Year 2013.