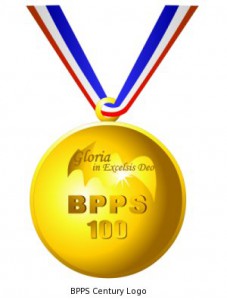 Choosing a path less travelled by has had its moments of discovery. Starting out to teach public speaking gave me opportunities to meet students and professionals whom I would not have met otherwise.
A path less travelled by is again quite a learning experience. It teaches you to have a listening ear, observant eyes, and a humble heart receptive to teaching moments. It throws your way surprises that are pleasant at times; and difficult to handle at other times.
You learn to have a sense of equilibrium in life where success does not mean you have achieved it all nor does failure mean everything is lost.
The road less travelled by has a way of showing you life from a different, divine and delightful perspective. For this I am greatly thankful.
Perhaps the best that has happened because I travelled a road less travelled by has been that many were inspired to find out less travelled roads within the scope of often travelled pathways.
Two roads diverged in a wood, and I
I took the one less traveled by,
And that has made all the difference.
–Robert Frost (The Road Not Taken)
"The path of the righteous is like the first gleam of dawn,
shining ever brighter till the full light of day" (Proverbs 4:18).
___________


Jesus Christ of Nazareth