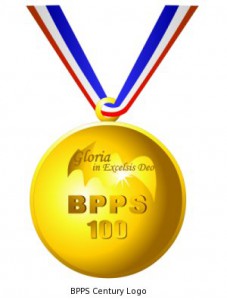 The first day of the first batch of public speaking in 1996 was disrupted by an unanticipated declaration of a bandh. But because God's hand was working beyond circumstances, classes started in a small way the first day itself.
In later years too, things were not always smooth. There was unpredictability always. There were seasons when batches had to be cancelled or postponed at the last minute because no one turned up at the scheduled dates due to declaration of examinations or other reasons beyond my control. Handling these empty spaces were extremely difficult as it left me feeling helpless and always dented my confidence.
But the simple and most enduring lesson learned from all this was: Keep on doing what you are good at in spite of all doubts, despair, discouragement, disillusionment and defeats. Bouncing back from setbacks and perseverance has been the highlight of my life and career.
The poet H. W. Longfellow wrote about leaving behind us "Footprints on the sands of time." He had the hope that some disheartened traveller would see these footprints and take heart. My thoughts were similarly focussed on leaving behind something enduring. And I found that the best way to do so was to imprint hearts and minds; motivating them to excel in life and work.
So I took up my task. For as Henry Brooks Adams wrote: "A teacher affects eternity; he can never tell where his influence stops." It delighted me to show my students the ability they already had which they had unfortunately not recognized. But often it took time and a great deal of patience. For the debris of negative thoughts, low self-worth, and thoughts of "I can't do it," that they had allowed to pile up over the years, do not get easily knocked out of the mind where it is deep-rooted.
But the task has been done time and again. And I am happy for all those who found their voice and their destiny and realized their true potential for first time in their lives after having attended a BPPS Batch. In all this my role had been that of a facilitator.
So also, it is said that God often uses small matches to light up great torches. I have been content to be a small match. And someday that brilliant blaze of the torches lit will illuminate the skies.
"Those who are wise will shine like the brightness of the heavens, and those who lead many to righteousness, like the stars for ever and ever" (Daniel 12:3).
___________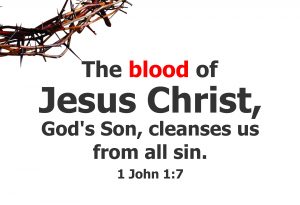 Jesus Christ of Nazareth
"And let us run with perseverance the race marked out for us"(Hebrews 12:1z)
___________