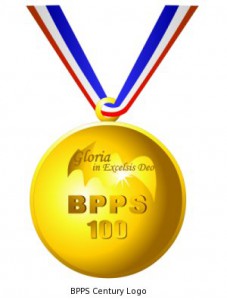 It is said that, "A smooth sea never made a skilled mariner." How true!
When dreams are lived out it is quite natural to encounter rough weather. It can come in the form of mistakes, unkind criticism, threats, failures, thoughts of giving up, and finally loss in many forms including finance and reputation.
Those who live their dreams should not be surprised that such things are happening to them. In fact, you are destined to pass through them. For when you have been tested by these fires, you will come forth as gold.
It enlarges one's heart, strengthens one's resolve, fuels the passion to achieve and steels one's character with integrity. It is on such a bedrock that success builds up. And even when success towers high the man who succeeds remains down-to-earth.
For the difficult experiences of the past has taught him not to gloat over success but to remain humbled by its sweetness.
Someone had once drawn a painting which showed a small bird in the cleft of a rock in the seas, buffeted by tempestuous winds and high waves dashing against it. It captures for us the haven of calm that one enjoys amidst the storm.
Truly, "The name of the Lord is a strong tower; the righteous run to it and are safe" (Proverbs 18:10).
___________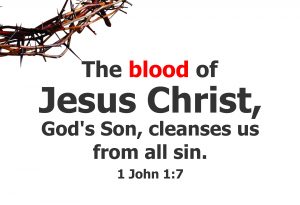 Jesus Christ of Nazareth