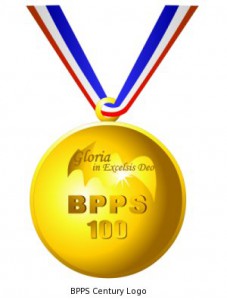 Loss of confidence happens to the best of men. But it does not last forever.
Long ago I was fascinated by these lines:
"It would pass. The confidence of any man who really knew what he was doing returned eventually. And he was a better man for the period of doubt because he would have conquered his instability with reason instead of bravado.1"
Loss of confidence can strike after a series of defeats. It can make you think that you are not worth it and that all your efforts were in vain. It can drain away initiative from you. And it takes time to return to confidence. Sometimes a whole lot of time more than you had planned for. During those times you might have to clutch at hope and nothing else.
But surprisingly loss of confidence can happen at the best moments too though I have never discovered why it happens. That is a whole lot more difficult to handle. Often a smile, an encouraging comment, a positive feedback or an unexpected phone call are those little things that has put confidence in me back again in such situations.
Possibly, had I not passed through the valley of no-confidence I would never have been able to understand a student who walks into the class feeling terribly at loss because of loss of confidence. Perhaps the loss of confidence which accompanied my failures has been the most defining influence that shaped me as a trainer in whom the students can have confidence in!
Interestingly, most people who have seen me at my best have often said, "You have great confidence." But the secret is not self-confidence but God-confidence for He has said:
"So do not fear, for I am with you; do not be dismayed, for I am your God. I will strengthen you and help you; I will uphold you with my righteous right hand" (Isaiah 41:10).
Again in the words of King David, "You, O Lord, keep my lamp burning; my God turns my darkness into light. With your help I can advance against a troop; with my God I can scale a wall" (Psalm 18:28, 29). So inspired, I conquer loss of confidence that happens to me from time to time.
7 Sure Steps on How to Handle Loss of Confidence
1. From "The High and the Mighty." A condensation of the book by Ernest K. Gann, Reader's Digest Condensed Books, Originally published by Hodder And Stoughton
___________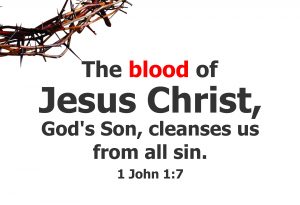 Jesus Christ of Nazareth