Mettle Networks is an Intel Network Builders Ecosystem partner and is one of a kind company that designs NFV/SDN based high packet throughput networking products for the likes of broadband service providers.
We are located at one of the best-known IT destination–Technopark, Thiruvananthapuram.
As part of its ambitious plans to go global, Mettle is hiring Freshers who are passionate about technology and ready to adapt to intense learning environments. Mettle offers one of the best pay-packets in the industry and gives new recruits a clear career path ahead. Moreover, they get to grow in a culture that is strongly people oriented. Mettle is also a place that puts a premium on work-life balance. As part of this, every attempt is made to unlock each person's true potential.
Mettle is best known for its prowess in engineering performance. Those who join Team Mettle will have the privilege of becoming part of this legacy. Mettle also offers opportunities for leadership development and expertise in communication and presentations. All this comes in an ambiance of a friendly work environment which each member of the Team is part to be proud of.
We have immediate and ongoing requirement in Programming and system admin roles for our Technopark office. We are looking for B. Tech. Computer Science Graduates for our requirements specified below.
Junior System Administrator
Proficient in Linux Operating System
Good grasp of IP networking
Ability to learn and adapt to new technologies
Junior Programmer
Good knowledge in any Linux based programming language
Ability to learn and adapt to new languages and technologies
How to Apply
Send resumes to the email id careers@mettlenetworks.com
Keep the subject line as  BP-JSA for Junior System Administrator Position and BP-JP for Junior Programmer.
Related Posts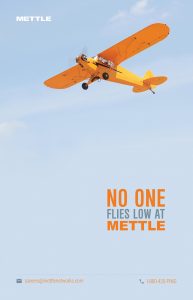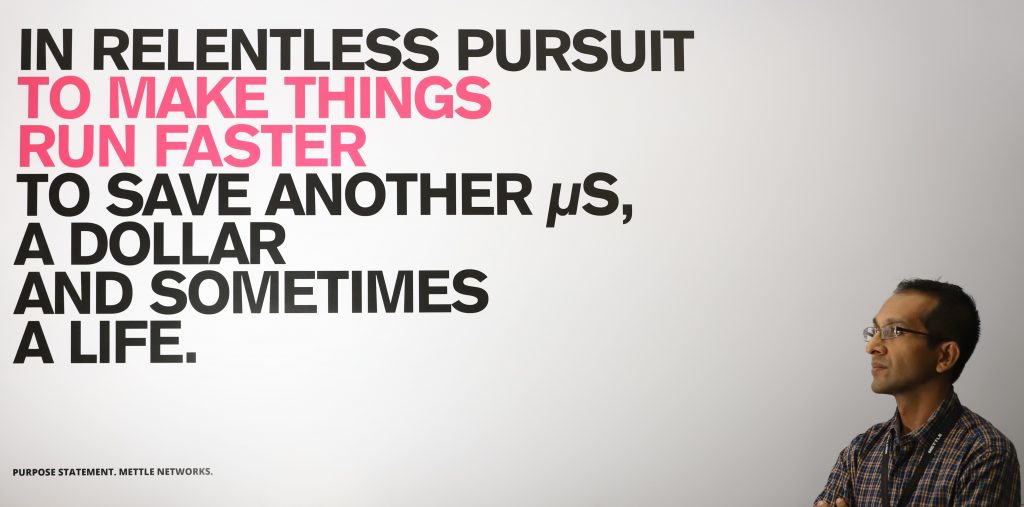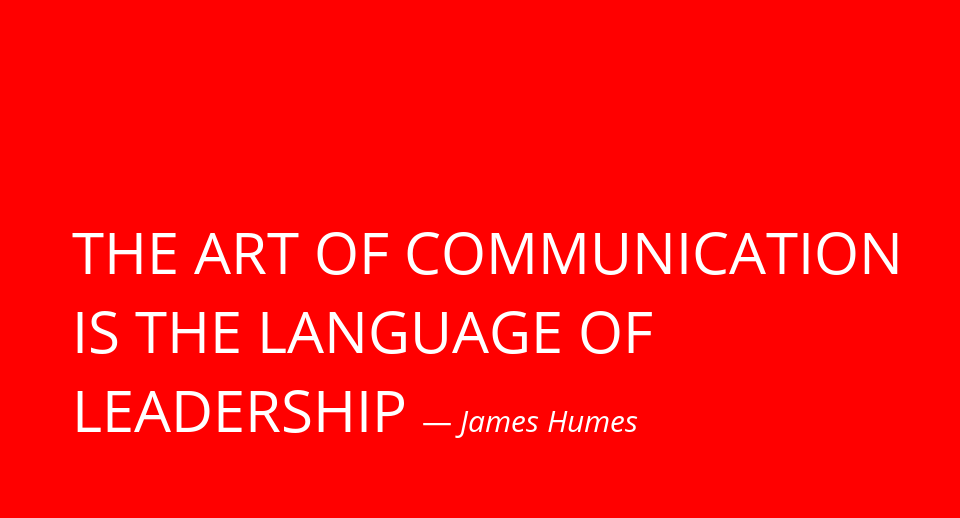 Promoted Post